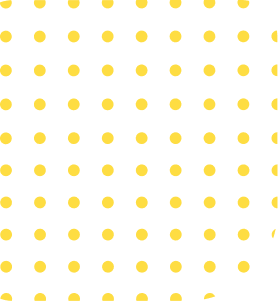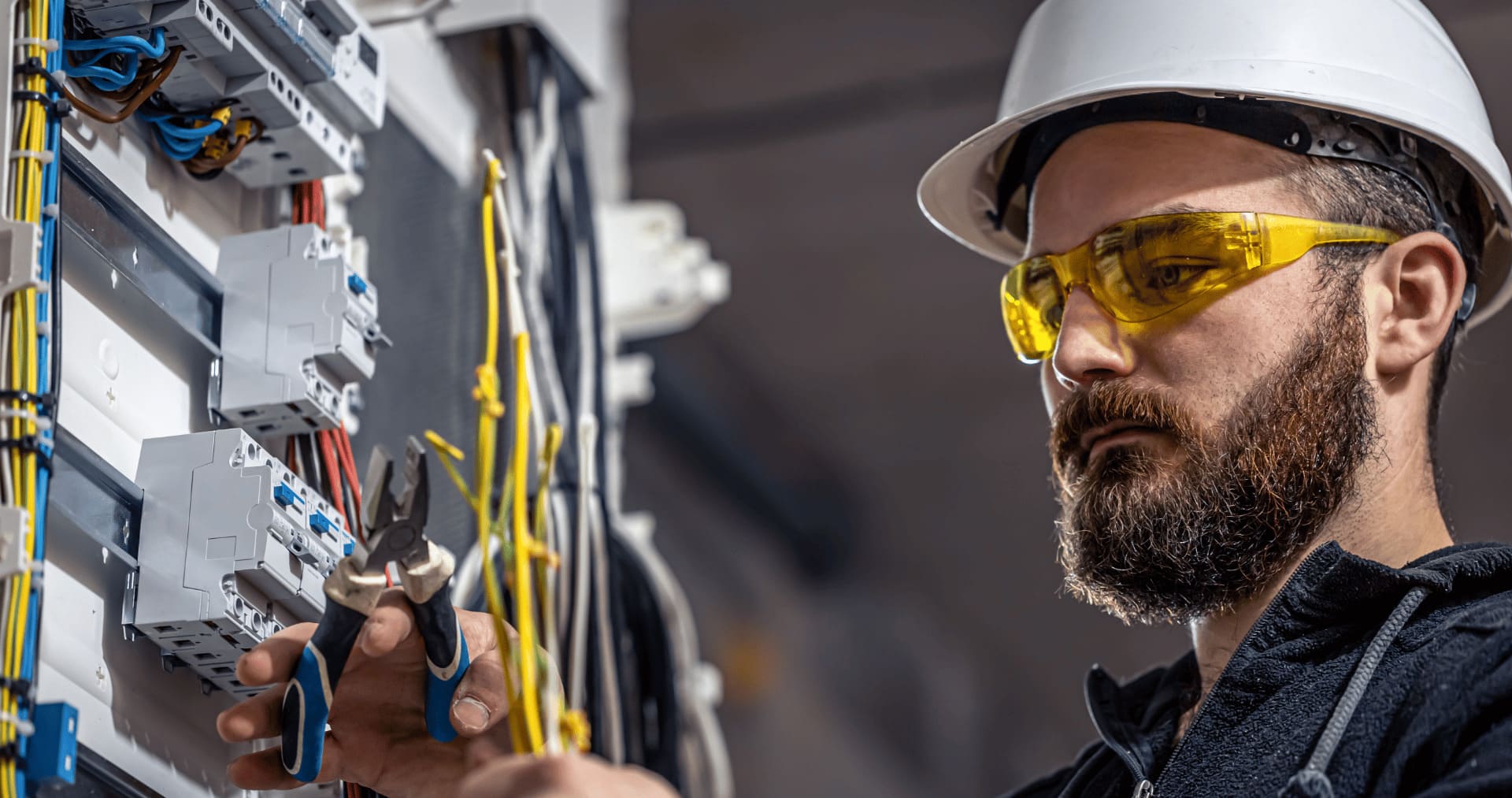 open to Chesapeake Electric employees
Earn your journeyman electrician license with chesapeake electric
---
Chesapeake Electric has launched its very own Maryland State Approved Apprenticeship program. The Chesapeake Apprenticeship Program is designed to help electricians earn their journeyman license and be prepared for the industry. This program will give you the opportunity to learn from a master electrician who can teach you what it takes to be an electrician in the state of Maryland.
---
Your local award-winning electricians
Advantages Of Our Apprenticeship
---
As a Chesapeake electrical apprentice, you'll work alongside one of the most experienced teams on the East Coast.
We're proud of our innovative approach to training. Our hybrid apprenticeship combines courses with hands-on practice, allowing students to explore new concepts and build real-world skills simultaneously.
Our partnership with Anne Arundel Community College includes:
12 college credits upon completion of the program
Access to all facilities
Academic support team
Tools and computer program
Software for student grade and classroom training hours
Tuition is Fully Paid by Chesapeake Electric and its Sponsors

Journeyman's License earned after successful completion of our program

Hybrid learning to better accommodate student learning

Top certified teachers State-of-the-art training center

State-approved Mike Holt curriculum

Progressive wage scale and guaranteed $60k per year upon successful completion of the program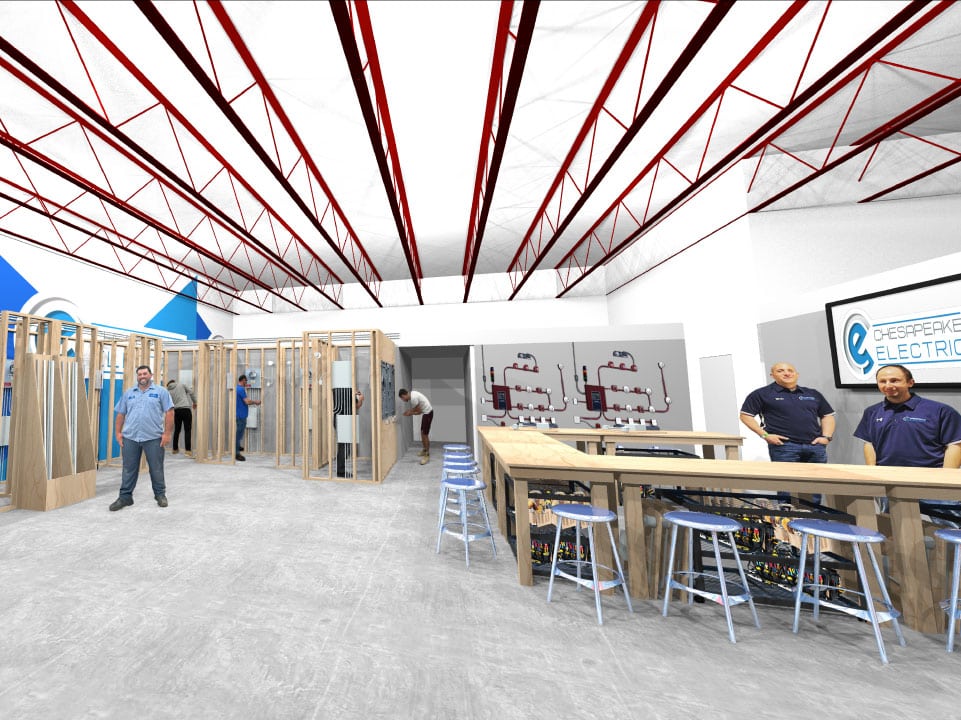 Qualifying for an electrician journeyman license during your apprenticeship
To become a journeyman electrician, you must have completed the required classroom hours and demonstrated your ability to work on electrical systems under the supervision of an approved journeyman electrical contractor. You may also need to pass an exam based on the National Electrical Code (NEC), electrical theory, and local electrical codes at the end of your apprenticeship.

Your journeyman phase begins when you successfully complete your apprenticeship and are granted a journeyman electrician license through the jurisdiction's licensing board. During this time, you will be able to gain valuable experience working as an independent electrician as you work to meet the requirements for obtaining your master electrician license...

Becoming a journeyman electrician signifies an exciting milestone in your career, marking the completion of a long educational and training journey from electrical apprentice to licensed journeyman electrician. Whether you are looking to enhance your skills or prepare for new opportunities in the field, becoming a journeyman electrician could be just what you're looking for!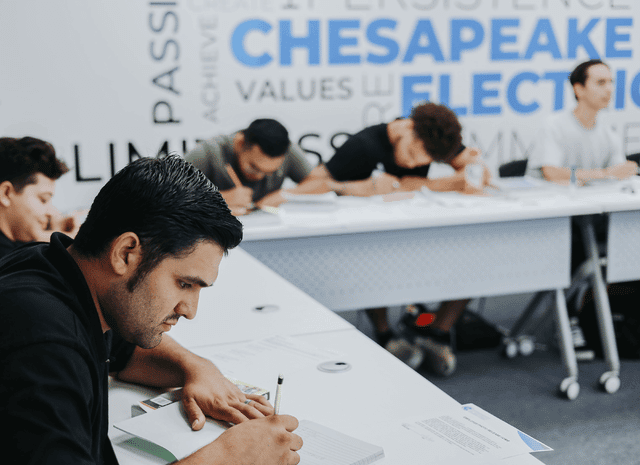 The Maryland Department of Labor, Licensing and Regulation predicts that electrician jobs will increase by 12% by 2024. In Maryland, the average electrician earns $26.67 per hour or $55,473 per year. There are also many other factors that can affect salary ranges, such as education, certifications, additional skills, and work experience.
Benefits of becoming a licensed electrician in maryland
Maryland law requires a license for electrical work.

As a certified electrician, you can establish a business, advertise your services, obtain commercial insurance, obtain building permits, pass inspections, and bid on public projects.

Your trade license proves your skill and experience.

You can work without supervision.

Having a license protects your business and your customers.

Your license gives you an edge on the job market.

Additionally, you will be able to earn more money.
Become an electrical apprentice today!
Are you ready to join the team that is revolutionizing what an electrical apprenticeship looks like? We offer an engaging, hands-on curriculum paired with high-quality instruction. It's an opportunity unlike any other: combine classroom learning with practical, real-life on-site experiences. Well, wait no longer; click on the link below and apply for an open apprenticeship slot on our careers page! And if you don't see one open yet, don't be discouraged; you can still send us your resume for future consideration by clicking the link.