From lighting fixtures and appliances to security systems and communication systems, the residential electricians at Chesapeake Electric are trained professionals who know how to handle all your electrical installations, upgrades, and repairs. While some tasks may seem like an easy project for homeowners with a little DIY experience under their belts, there's always more to electrical work than you might think! Something that appears to be a quick fix can turn into a dangerous issue if not handled correctly. A residential electrical contractor will know exactly how to work with your electrical system and can safely and efficiently complete any necessary job or repairs.
For many years, the local community of Pasadena, MD has relied on Chesapeake Electric for exceptional services and client care. We are a leading provider of an extensive range of residential electric services covering everything from new construction smart homes to older model houses and apartment buildings. Our licensed and insured team can deliver high-quality electrical work for Pasadena residents with complete customer satisfaction.
If you are having difficulties with your home's electric system or devices, it's crucial to call on a master electrician as mishandling the situation might lead to harmful consequences, including jeopardizing public safety. Here are some additional advantages of reaching out to our Pasadena residential electrical contractors: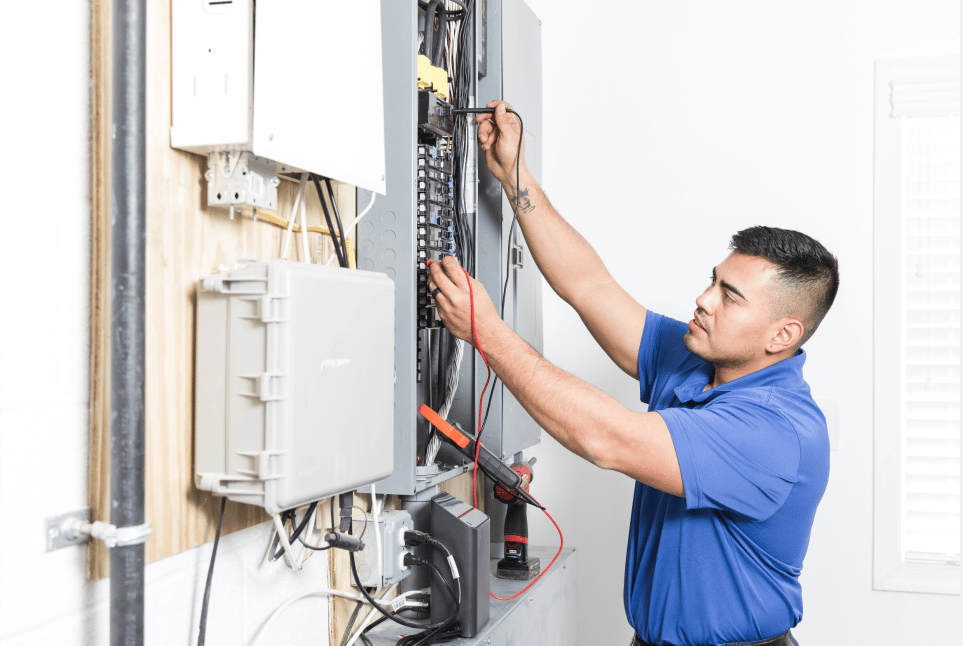 Proper Installations
Any house must have an electric system properly installed to be comfortable, safe, and functional. If your home is not correctly wired, it can lead to interruptions in your daily activities, or dangerous situations like electrical fires. It is important to have the right team of professional residential electricians to help ensure that your home's wiring is up to par.
Our electricians are certified to handle any electrical installation or upgrade that you may require. They can handle new jobs, electrical emergencies, or just basic consultations on how to set up your residential wiring. If you're not sure if your home is properly wired or not, don't hesitate to contact us. We'll be more than happy to come out and take a look!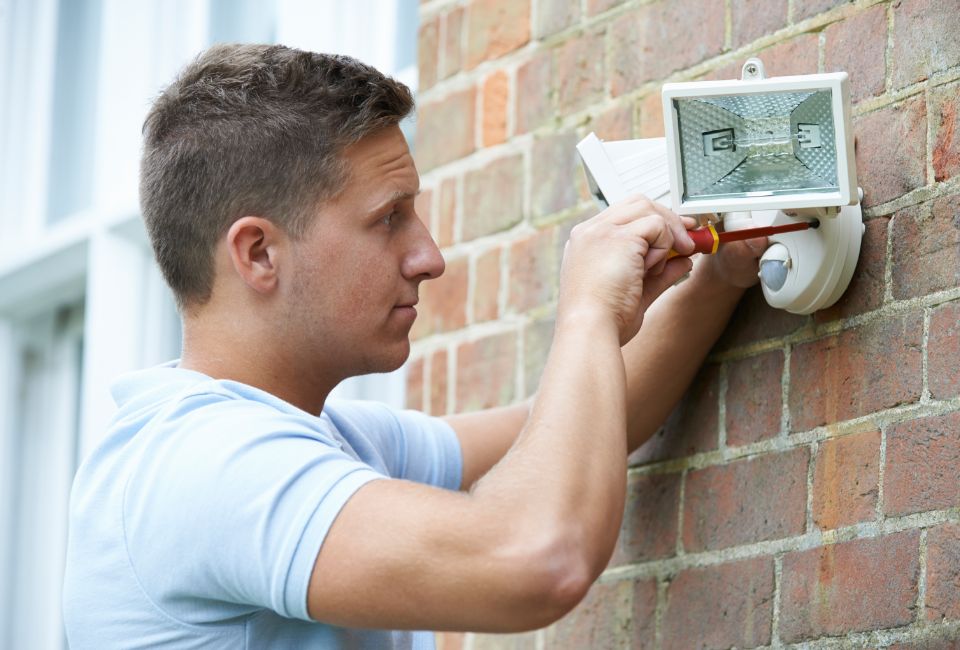 Safe and Effective
Our knowledgable electricians are also skilled in safe working techniques. Working with electrical lines and systems is extremely hazardous if you are unskilled or inexperienced. A shoddy electrical job might make your house dangerous. When we install or repair any electrical system, we constantly keep safety in mind!
At Chesapeake Electric, we understand how important it is for you to have a safe and functional electrical system in your home. Our team of residential electricians is highly trained and experienced. We use methods proven to be safe and effective to make sure that your electrical system is up and running in no time!
Quality Pricing
Finding electrical contractors with affordable pricing can be challenging at times. Many people get frustrated by unexpected expenses and hidden fees. With Chesapeake Electric, you will always get an expert opinion and an honest quote for the work of a professional team of residential electricians. We value your business and want you to come to us for any electrical installation or maintenance needs in Pasadena!
If you're interested in getting a quote from us, please contact us online or call us at (443)-716-7095 today.