Do you need new wiring for your home or property in the Severna Park area? Are you planning on changing out light switches or have a faulty breaker box? The experts at Chesapeake Electric have got all your commercial and residential electrical needs covered. We can do everything from installing circuits and light fixtures to completely upgrading your service panel, not to mention rewiring during renovations, updating to smart technology, adding a standby generator, and much more.

If you live in Severna Park, MD or the surrounding area and need commercial or residential electrical service for electrical wiring repairs, electrical maintenance work, or electrical installation, we'll take care of it for you. To get a quote on our electrical services or to schedule an appointment in the Severna Park area, contact us now!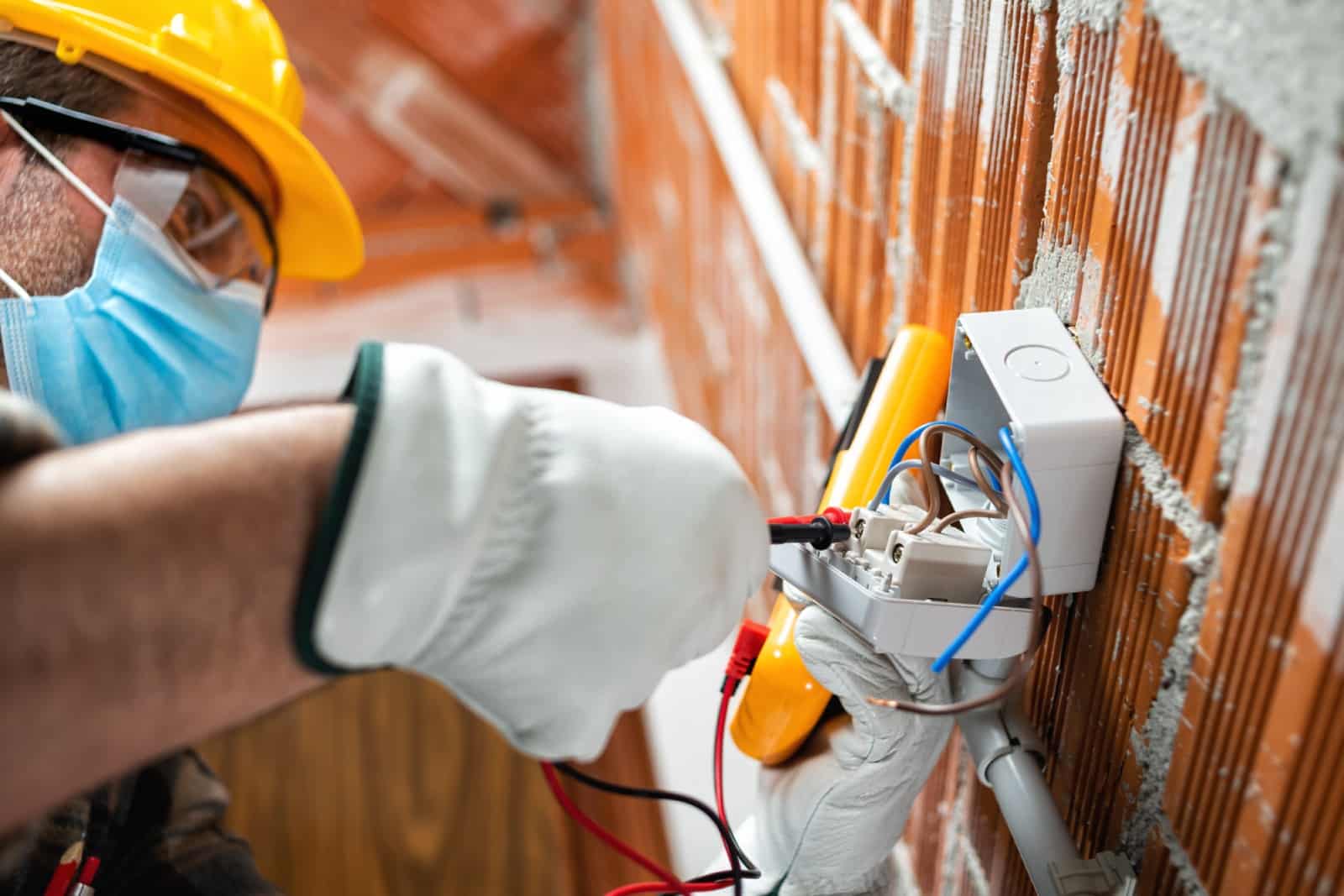 Electrical Service Upgrades – "Heavy-Up" Older Homes
Older houses in Severna Park might require a heavy-up to meet today's electrical standards. Many of these homes were constructed decades before the creation of contemporary home technologies and now need an upgrade.
A service panel upgrade, often referred to as a heavy-up, is the process of increasing the amperage capacity of a service panel. This increases the amount of power your home's electrical system can handle, ultimately protecting your home's electrical system from overloaded conditions.
If your old home doesn't satisfy modern technological demands, our residential electrical contractors at Chesapeake Electrical can help you with a service panel upgrade or electrical panel installation! Our residential electricians will take a detailed look at your existing panel, evaluate the electrical problems you may be having, and assess your electrical demands to determine how extensive an upgrade is required.
Installing New Lighting or Fans
Ceiling fans and lighting may require maintenance or replacement if they are old, damaged, or no longer function as intended. Chesapeake Electric residential electrical services can assist you in finding the ideal ceiling fan or lighting solution for your space, whether it has high, low, or sloping ceilings. We are your go-to electricians for whatever electrician services you may need. Our experienced electricians can help you find the right solution for your home at affordable costs and in good time.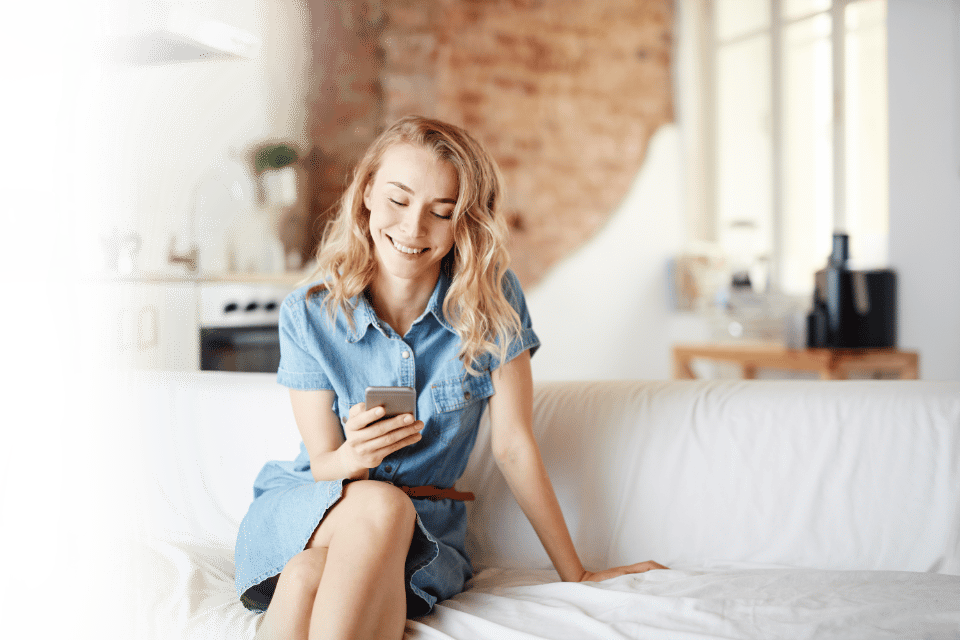 Why Choose Us
Hiring a professional to do your wiring and electrical work is the best way of making sure that everything will be done right and on time. We take pride in our ability to offer the highest quality solutions for all house-wiring and electrical services. This means you will never have any worries about getting unnecessary work done to fix a low-quality repair or installation!
At Chesapeake Electric, we do not distinguish between one job and any other; we give every job our very best! We can handle any situation, whether it's upgrading the electrical system in an existing house or providing installation services for new houses or remodels. With quality work, we deliver all residential electrical services.
With over a decade of experience serving Severna Park, MD, and the surrounding areas, you can count on each professional electrician for any electrical service upgrades, repairs, or installations you require. Our electricians are qualified, licensed, bonded, and work with cutting-edge electrical equipment. You can trust a master electrician from Chesapeake Electric to provide the best work for all common electrical services.
Contact Us
Our primary goal at Chesapeake Electrical is to ensure that you and your family can safely utilize the electricity and electrical appliances in your house at all times!
We provide expert electrical services in the Severna Park, MD area. Don't hesitate to contact Chesapeake Electrical, 24 hours a day, 7 days a week if you require any sort of electrical work done. If you have any questions regarding our services, contact us at (443)-716-7095.