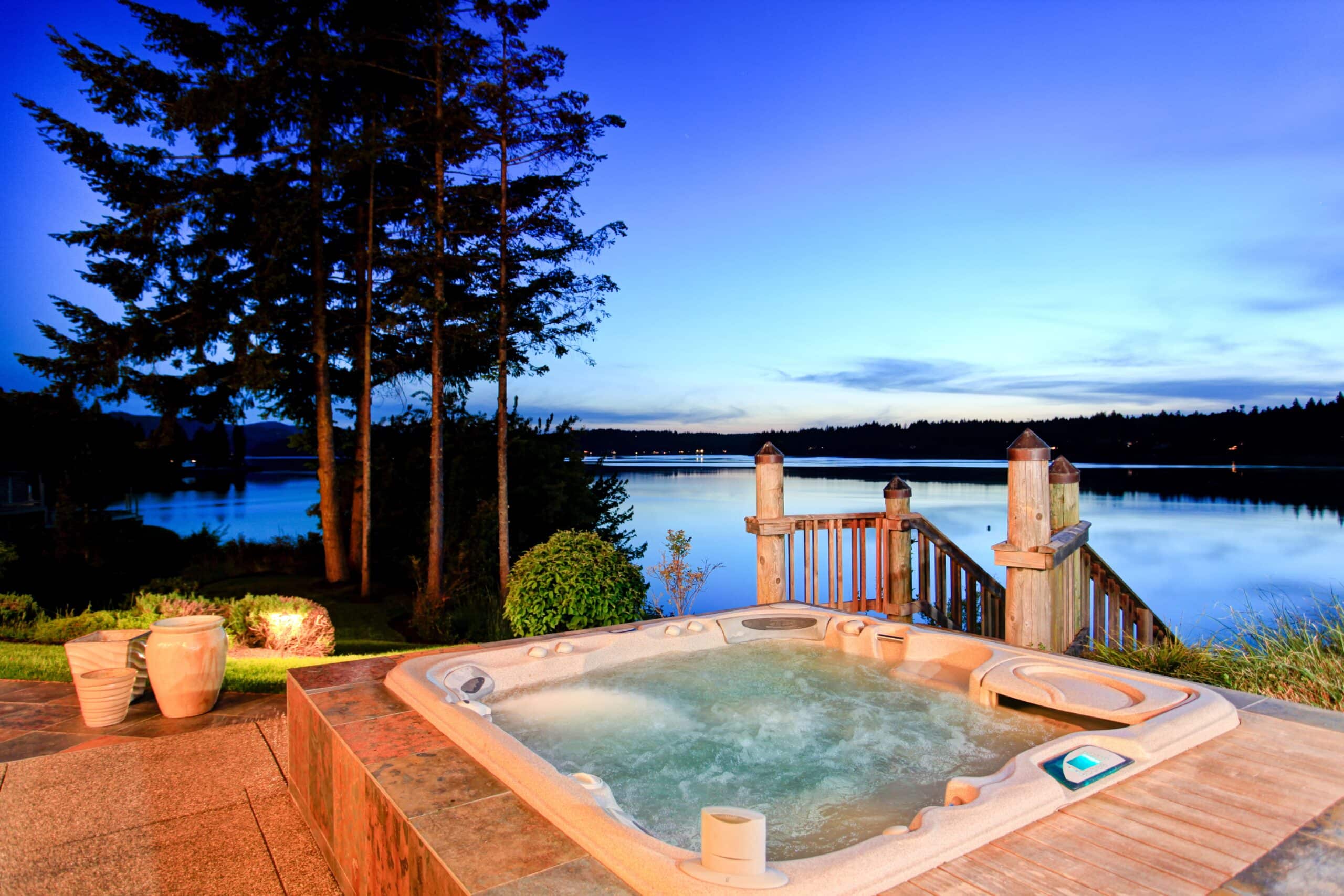 Contact Us If You Want Wiring Done Right
Are you thinking of installing an outdoor pool, jacuzzi, or hot tub in your home? As the popularity of these luxurious, relaxing products soars, many electricians don't have the experience to handle hot tub or pool wiring. Chesapeake Electric's knowledgeable hot tub electricians in Annapolis, MD, will come to your rescue to wire your hot tub, jacuzzi, or pool with electricity. We're licensed and insured with over ten years of experience. We'll give you a in-home estimate to provide electricity to your pool or spa products. Let us wire your pool or hot tub quickly and safely so you can enjoy it without worry.
Installing Your Hot Tub Or Jacuzzi
We follow three main steps when installing a hot tub. We plan, install, and test. Electricity and water can be deadly, so only a licensed, experienced hot tub electrician must perform these tasks.
Plan
Our experienced electricians guide you through each step of the hot tub installation process. We'll discuss with you the type of hot tub connection that fits your home's capacity. In detail, we'll discuss the placement of wires, conduit, wiring diagram, and the disconnect.
Installation
Installation of your hot includes mounting the disconnect, installing the wiring and conduit, strapping the conduit, and running wires from the panel to the disconnect to the hot tub.
Testing
Our licensed contractors will test the hot tub connections using a set of electrical testers. This ensures the wires have proper continuity without ground faults. We'll also test the GFCI components to ensure everything is in proper working order.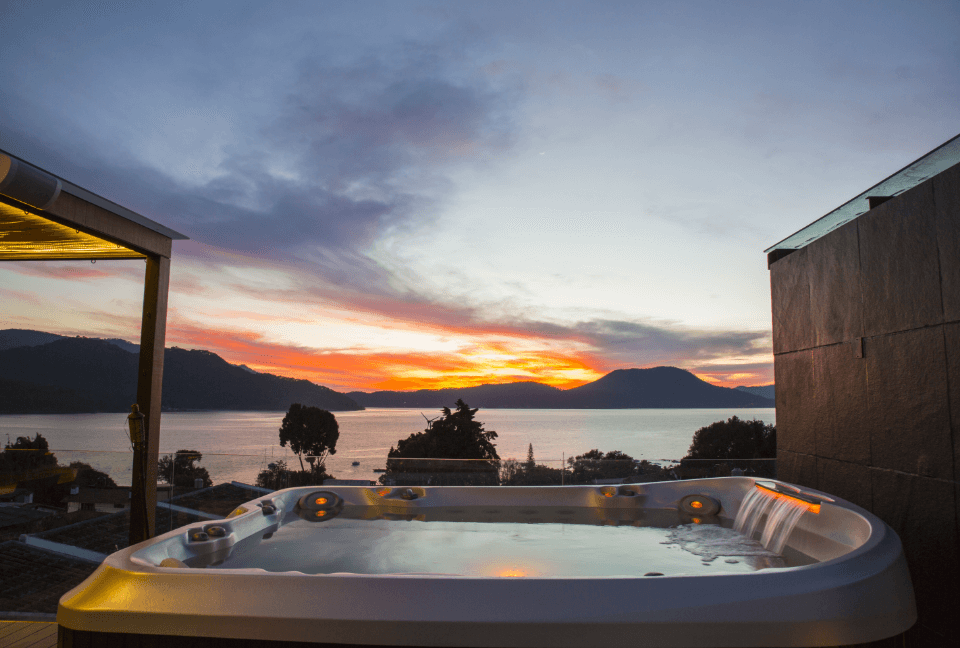 Hot Tub Wiring Requirements
Proper grounding for hot tub wiring is critical to your safety. Only a licensed electrician should work with your hot tub wiring. We follow special requirements from the National Electric Code to wire hot tubs, including:
Hot tubs must be properly grounded.
We use 110V or 240V power connections.
The hot tub's manual disconnect advice needs to be installed within line of sight and no closer than six feet away.
The main breaker panel includes bonding at the designated bonding point.
Customer Satisfaction And Superior Workmanship
Chesapeake Electric is proud to call itself a full-service company with Highly Trained Electricians. Whether you require an emergency electrician or have an in-depth electrical project, you'll be happy you called Chesapeake Electric. We offer electrical services that go smoothly for residential and commercial properties. Before we even start, we'll give you an in-home estimate from our licensed and insured electricians. With over ten years of experience, we've seen it all. We provide Lifetime Warranty on Labor. Chesapeake Electric is dedicated to customer satisfaction and superior workmanship
Contact Us For Your Electrical Needs In Annapolis, Md
Chesapeake Electric is a locally owned and operated company in Annapolis, MD. Our licensed and experienced electricians are here for your every electrical need. From residential electrical to commercial electrical needs, we do it all. Our empowered employees fulfill our commitment to the highest level of customer service to meet your needs. We're here for you! Call us today to learn more and to schedule your in-home consultation!