Schedule Service
Our team is happy to answer any questions you have about our service or how we can help with your upcoming project.
Our Mission & Vision
To brighten the lives of our clients and employees, by providing the highest quality electrical services, education and delivering on our promise of exceptional service. We strive in creating an atmosphere that stimulates personal growth and professional innovation.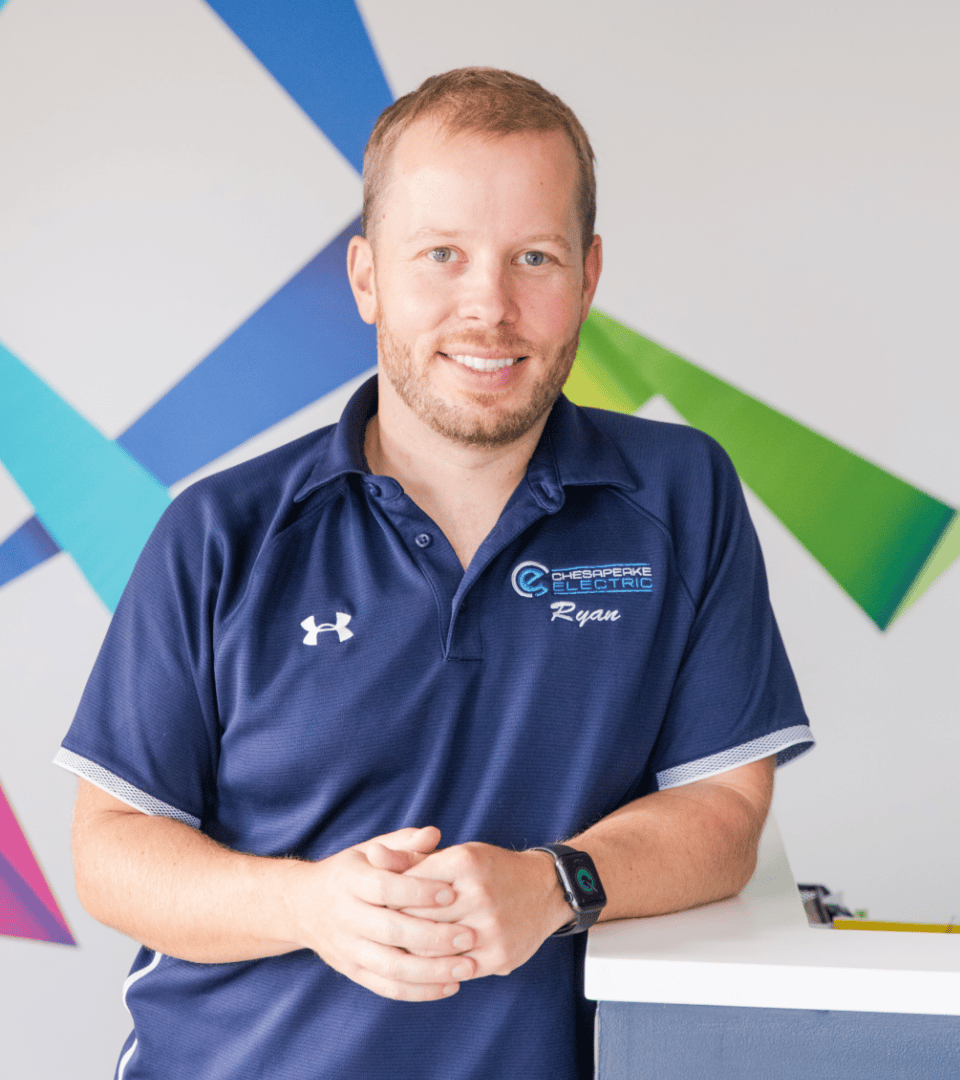 We Are A Full-service Electric Company
Chesapeake Electric is a full-service company and have a Friendly Expert Staff. Whether you require an emergency electrician or have an in-depth electrical project, you'll be happy you called Chesapeake Electric. Ryan & Chesapeake Electric Electricians work directly with you from design through implementation, so you will always know what work is being done and why. There's no doubt that even small electrical projects can be challenging.
Whether you need to repair a damaged outlet, upgrade an electrical panel, or even rewire your whole house, you cannot do it without a professional electrician and the correct equipment. With the help of a skilled master electrician from Chesapeake Electric, you can finally get the work done correctly and on schedule. There are several advantages to choosing our licensed electrical contractor over other options in Annapolis, Maryland and the surrounding area.
Whether your electrical project is big or small, Call Chesapeake Electric Electricians at 443-716-7095 for a phone consultation or a in-home electrical estimate today.
We Adhere To Required Safety Standards
Chesapeake Electrical is your one-stop-shop for all your electrical needs. Our master electricians take safety regulations and licensing seriously, and that's how they work on any electrical work for residential or commercial projects – including yours as well! By following safety standards, training requirements, and other regulations, we can guarantee your safety and create a sense of well-being in your house or workplace during and after electrical installations and repairs.
Licensing And Certification
We realize that electrical work and equipment are constantly upgrading and changing. As a result, our competent electricians take the proper education to advance their abilities and stay up with new technologies. We aim to deliver the highest level of electrical services at all times. Our continued learning also helps us to comply with all best practices and safety regulations set by local, state, and federal authorities. You may rest easy knowing that our expert electricians have gone through the specific requirements of tests, training, and inspections in line with Maryland state laws. As a result, they are highly trained, informed, and reliable. In addition, their licensing permits them to operate in Annapolis and surrounding areas. You should choose us for your residential and commercial electrician services.
Join The Team That Helps You Become More
We have an apprenticeship program that can help you gain the knowledge and experience our electricians have. We are willing to take a chance on you to be more. So join us today.
Learn More
Our Core Values
Stewartship
Accountability
Employee Development
Quality
Enterprising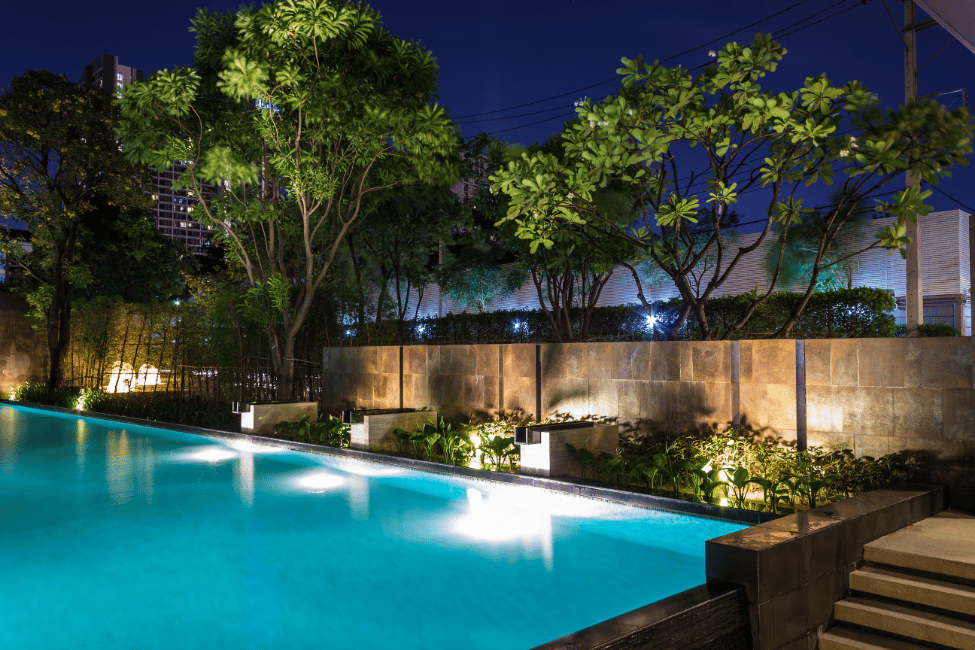 We Are Your High-quality Electrical Option
It's a good idea to employ a certified electrician from Chesapeake since they will be able to help save time, and ensure safety when doing any kind of electrical work. Our local master electrician can also improve your electrical systems for energy efficiency in your home or commercial structure. This will save you money on your energy bills. And because we have a thorough understanding of how these systems operate, we ensure that your building is always safe and secured for all its occupants.
In the last decade, we have grown a reputation for providing high-quality work, professionalism, and expertise as the best electrical contractors in Annapolis and the surrounding area. All of our electricians have their licenses and are bonded, focusing on residential and commercial work. Contact us to get an experienced electrical administrator in Annapolis to install your home or office electric system right away! Because electrical contracting is more than a trade to us, it is a way of life.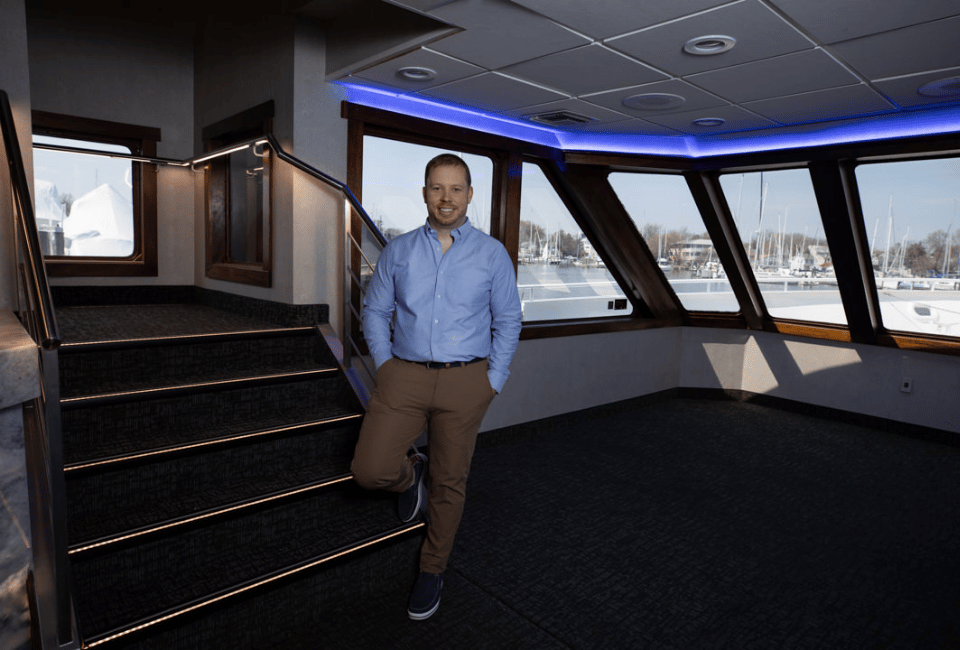 From The Owner
"Chesapeake Electric was established to allow employees to thrive. A business that would be built without limitations. At times, my need for excellence has gotten in the way, but it will also shape the standard for which we will operate. Being able to serve the business and community is my mission. I want to stimulate growth throughout the company. To provide a platform for those who strive for excellence to reach new heights.
Business is business and it's not every day that my vision is realized, but it brings me great joy to be in the game with our team." Chesapeake Electric is a proud member of: