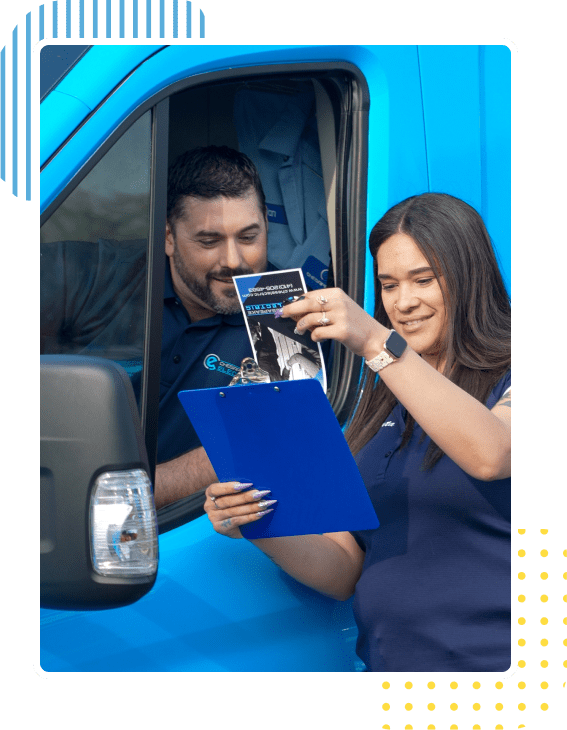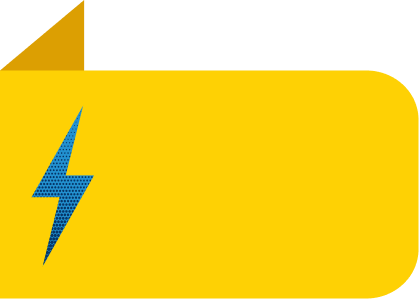 Call us today for a phone consultation or a in-home electrical estimate!
410-280-3388
Full-Service Electric Company
Your Local Award-Winning Electricians
---
Chesapeake Electric is a full-service company and have a Friendly Expert Staff. Whether you require an emergency electrician or have an in-depth electrical project, you'll be happy you called Chesapeake Electric. Ryan & Chesapeake Electric Electricians work directly with you from design through implementation, so you will always know what work is being done and why. There's no doubt that even small electrical projects can be challenging.
---
We adhere to required safety standards
---
Chesapeake Electrical is your one-stop-shop for all your electrical needs. Our master electricians take safety regulations and licensing seriously, and that's how they work on any electrical work for residential or commercial projects – including yours as well! By following safety standards, training requirements, and other regulations, we can guarantee your safety and create a sense of well-being in your house or workplace during and after electrical installations and repairs.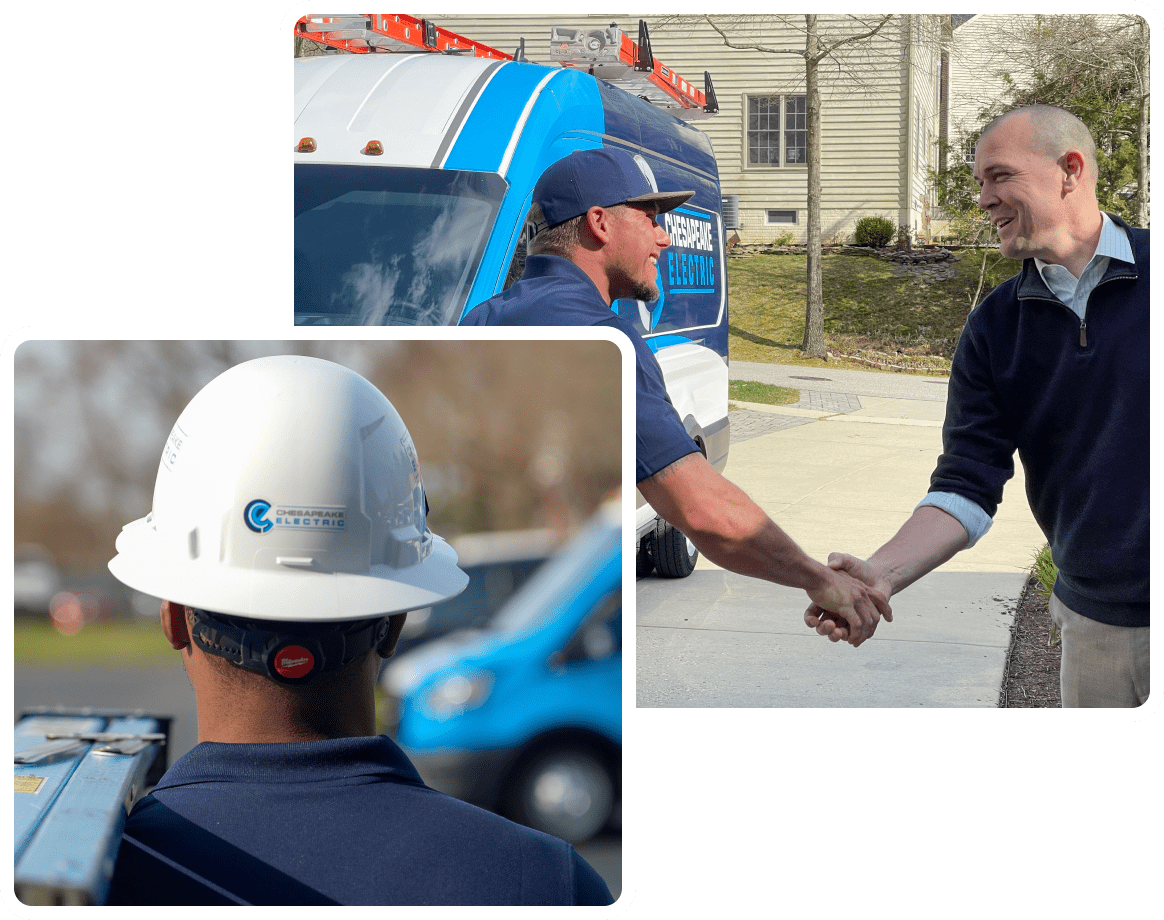 See why we are the top rated electrical company in the Annapolis, Maryland Area. Offering over 10 years of experience servicing our customers.
Handling projects big or small with expertise
The advantages of choosing
Chesapeake Electric
---
Whether you need to repair a damaged outlet, upgrade an electrical panel, or even rewire your whole house, you cannot do it without a professional electrician and the correct equipment. With the help of a skilled master electrician from Chesapeake Electric, you can finally get the work done correctly and on schedule. There are several advantages to choosing our licensed electrical contractor over other options in Annapolis, Maryland and the surrounding area.
---

In the last decade, we have grown a reputation for providing high-quality work, professionalism, and expertise as the best electrical contractors in Annapolis and the surrounding area. All of our electricians have their licenses and are bonded, focusing on residential and commercial work.

improve your electrical systems for energy efficiency
Our local master electrician can also improve your electrical systems for energy efficiency in your home. This will save you money on your energy bills. And because we have a thorough understanding of how these systems operate, we ensure that your building is always safe and secured for all its occupants.
Join the team that helps you become more
We have an apprenticeship program that can help you gain the knowledge and experience our electricians have. We are willing to take a chance on you to be more. So join us today.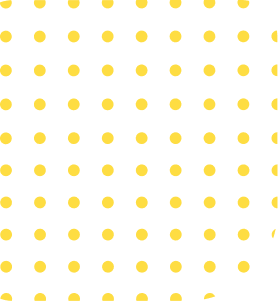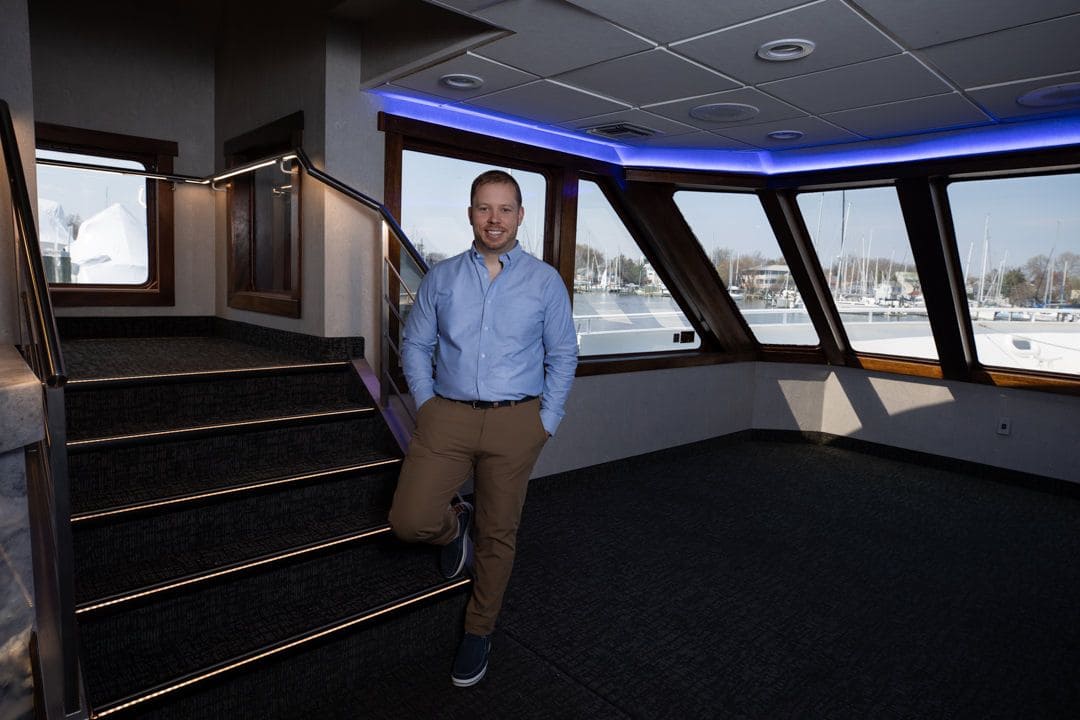 "Chesapeake Electric was established to allow employees to thrive. A business that would be built without limitations. At times, my need for excellence has gotten in the way, but it will also shape the standard for which we will operate. Being able to serve the business and community is my mission. I want to stimulate growth throughout the company. To provide a platform for those who strive for excellence to reach new heights.
Business is business and it's not every day that my vision is realized, but it brings me great joy to be in the game with our team."

Chesapeake Electric is a proud member of: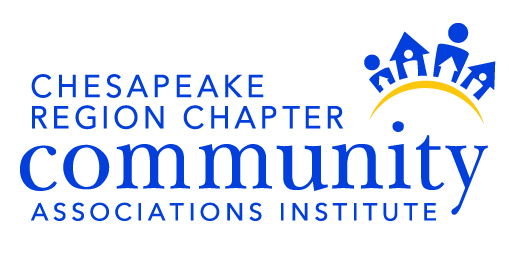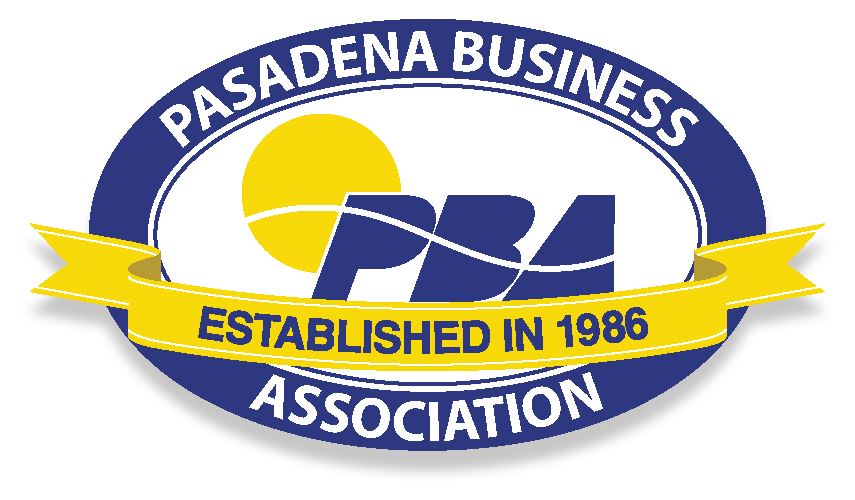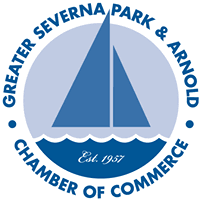 ---
Contact us today for reliable electrician solutions in Annapolis. To get started, give us a call or fill out this simple form and one of our representatives will get back to you promptly – we look forward to speaking with you!
---
410-280-3388
Call us anytime!
117 Gibralter Ave
Annapolis, MD 21401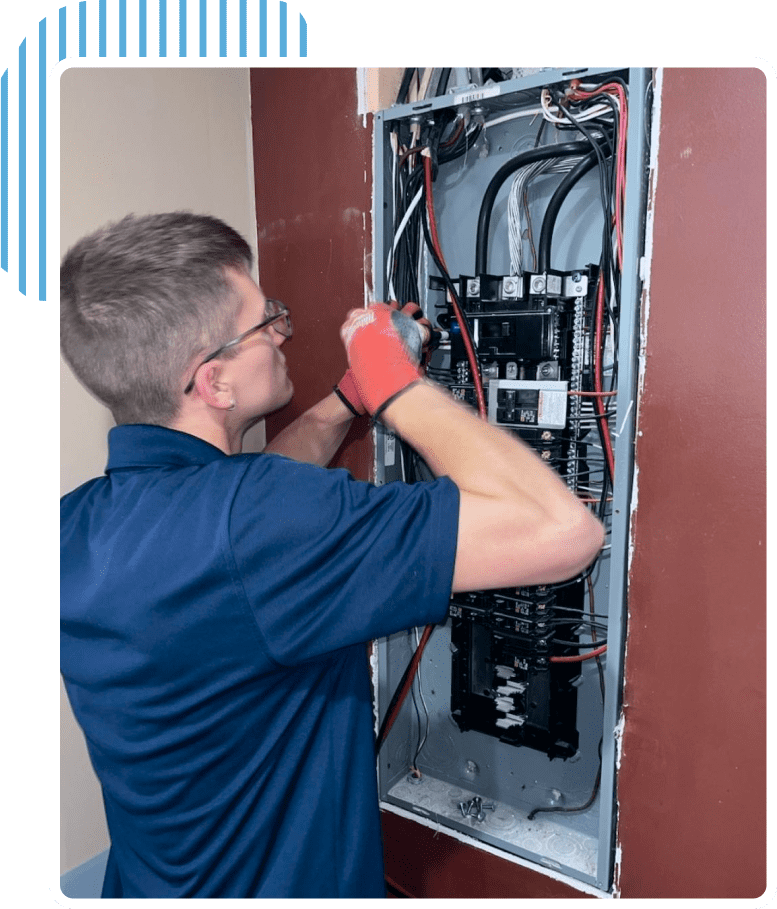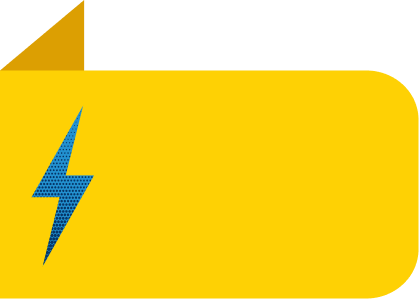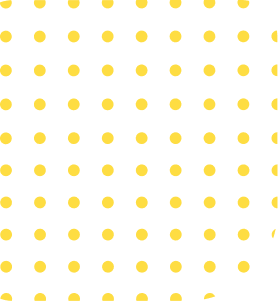 What Our Happy Customers Are Saying
---
I was very happy with my recent experience working with Chesapeake electric. They quickly resolved two issues I was having in my home and then also completed a project I have wanted to have done the following day. They were timely, professional, competent, and there was great communication with updates related to their arrival time. It was very easy to schedule both appointments. Paul, Logan, and Ethan were great and I was very impressed.
---
Called and spoke to someone right away. She was new and still learning but she was polite and able to help me right away. We needed an outside outlet added at the office. They came out the next day. Introduced themselves to everyone and got right to work. They did an amazing job. They were quick and efficient. The new outlet looks great and works very well. I had emails and texts about the appointment and reminders and updates on when they would arrive. The entire experience was above and beyond.
---
Was extremely happy that Chesapeake Electric was able to help in an emergency. I called other companies and was told I had to wait 1-2 weeks. Zachary from Chesapeake Electric responded and was on my doorstep one hour later. Very professional and knowledgeable. I am happy that my home is safe.
---
We are super happy with the work done by Ian and team at Chesapeake Electric. Our condo had no ceiling lights and was very dark, so we had Chesapeake wire and install lights in our living space and bedroom. They also installed a chandelier, some new bathroom fans, and a ceiling fan in the office. Everyone was super professional, on time, and they cleaned up really thoroughly after they were finished. They also did their best to mitigate drywall damage, which I appreciate. We are very, very happy with the results, and we have so much more light! We highly recommend Chesapeake Electric and will definitely use them again if we need any more electrical work done.
---
These guys were fantastic. After calling 2 other electricians with no success, I called Chesapeake Electric. They came in less than 4 hours and right on time! The nicest people and super professional! They provided a detailed explanation of the problem and fixed it quickly at a reasonable price. I would highly recommend them to anyone.