Aluminum To Copper Changeover
Experienced Electricians Who Are Here to Help
Copper Wire: The Right Choice For Your Property
---
If your home or business is wired with aluminum wiring — particularly if it is an older property — it may be time to consider getting it rewired with copper wiring or what is called an 'aluminum to copper change over'. Aluminum wire poses a much greater fire threat and is less durable and conductive than copper. Once installed, copper wiring also requires much less maintenance than aluminum, which has a higher wear and tear rate. At Chesapeake Electric, our team of experienced electricians proudly performs aluminum to copper wire change over services for homes and business across Annapolis, MD. To have your wiring checked out, or to schedule a removal/installation, give our experts a call today!
---

---
Copper wire is not only cost-effective and energy-efficient — it's also a safety necessity. When compared with older aluminum wire, copper wire is much less likely to fail to start an electrical fire. Recently, a national survey conducted by Franklin Research Institute for The U.S. Consumer Product Safety Commission (CPSC) determined that homes built before 1972, and wired with aluminum, are 55 times more likely to have wire connections at outlets reach "Fire Hazard Conditions" than homes wired with copper. For the safety of those on your property, copper wiring is a clear choice.
In addition to being safer than aluminum wiring, copper wiring also has greater resilience, higher durability, and higher performance than aluminum.
---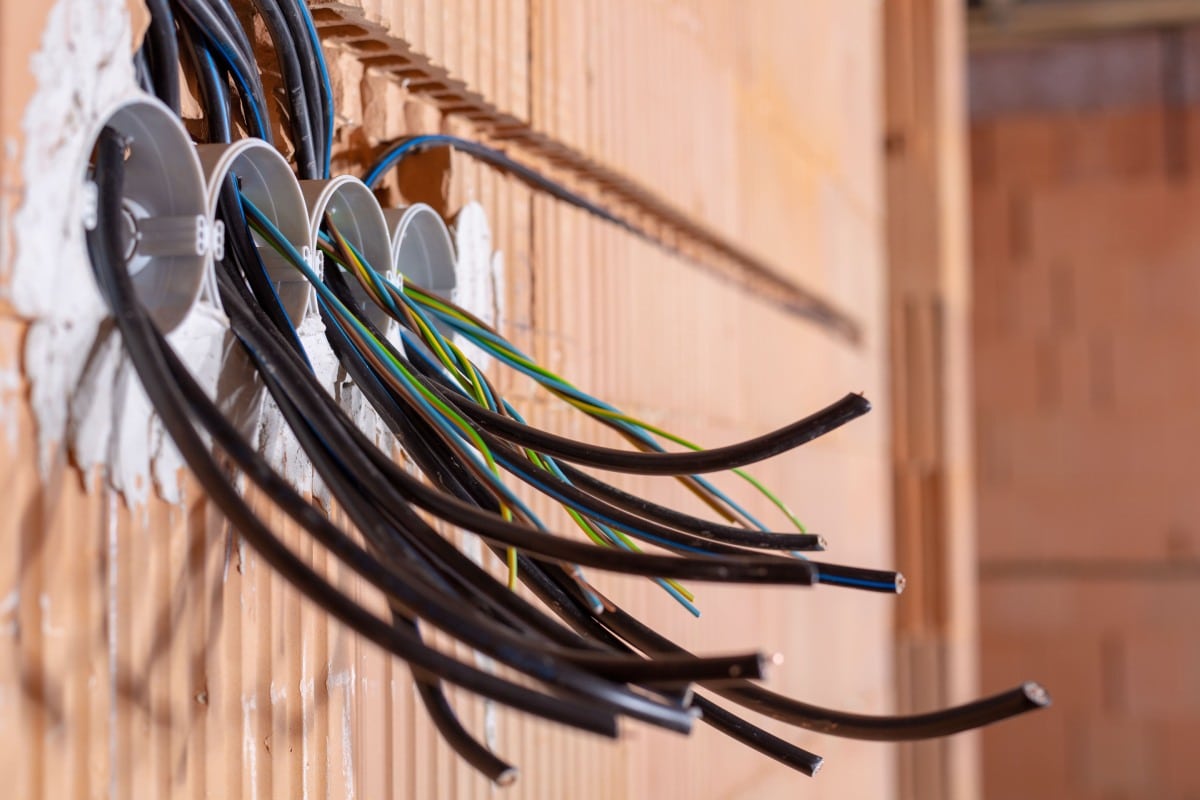 ---
The Benefits Of Copper Wiring
---
Highly durable; less maintenance than aluminum wiring

Highly versatile, and a higher electrical conductivity rate than aluminum

Increases resale value on your home or business

Safer for your home or business
Request Electrical Services
If you have noticed any wire-related problems in your home, or would simply like to find out if you currently have aluminum wire, do not attempt to investigate your wiring yourself. This can lead to expensive damages and life-threatening injuries. Instead, contact a certified electrician to help you with your wiring needs. Our aluminum to copper change over implementation methods are:
Full Replacement Of Aluminum Cable

Full rewiring is the generally recommended solution when it comes to aluminum to copper installation. A qualified electrician will inspect your house and give you recommendations on the ease of implementation to do a full copper rewire, and remove the aluminum wiring.

Implementing an AlumiConn Connector

In some cases a house-wide rewire might not be practical based on an inspection of the house by a professional electrician, and in consultation with you. In that case, there is an alternative solution available using the AlumiConn Connector to ensure your house still follows the necessary safety regulations.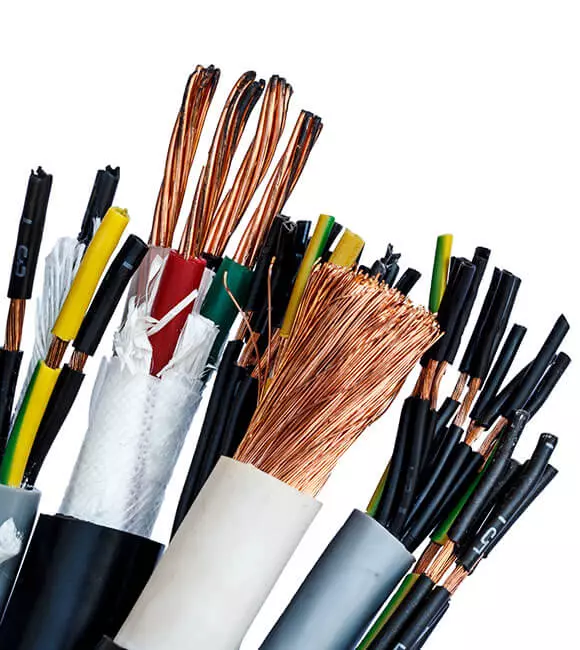 Annapolis, MD's Trusted Copper Wire Installation Team
---
At Chesapeake Electric, our electricians perform aluminum to copper wire change services for homes and businesses across Annapolis, MD. Experienced and efficient, our electricians will have your home or business rewired quickly and will be happy to schedule consultations to answer any questions you might have about your wiring.
To learn more and to schedule an appointment, give us a call today!
---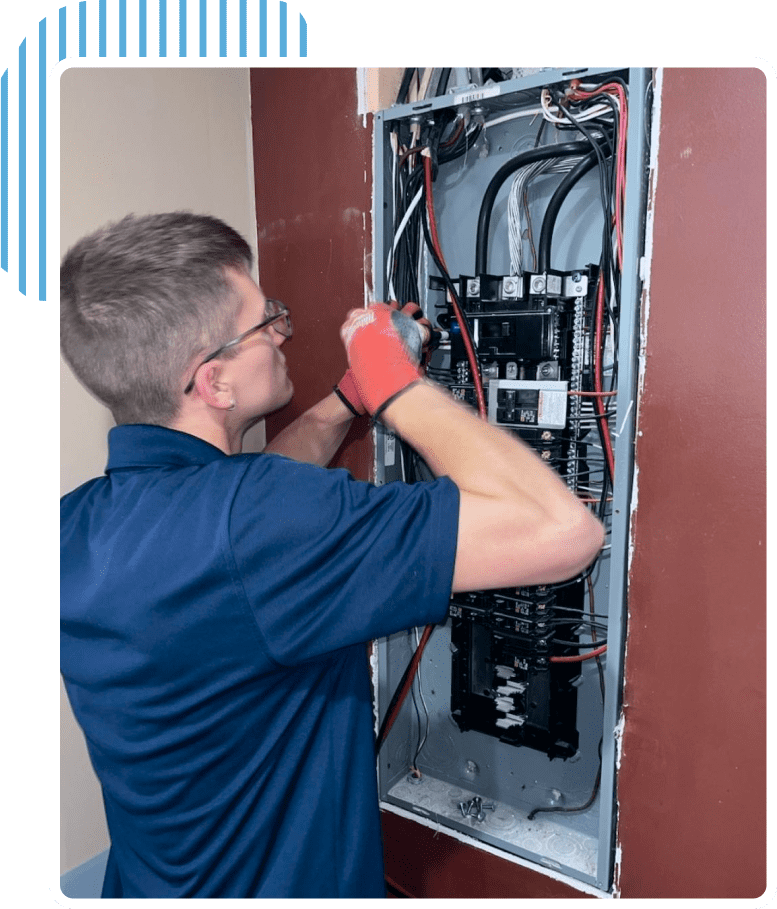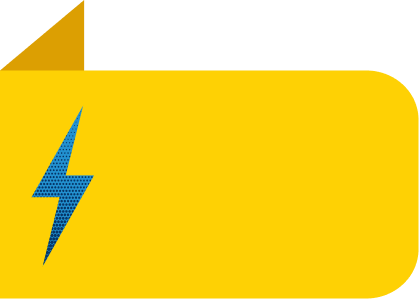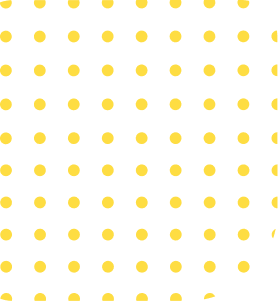 What Our Happy Customers Are Saying
---
I was very happy with my recent experience working with Chesapeake electric. They quickly resolved two issues I was having in my home and then also completed a project I have wanted to have done the following day. They were timely, professional, competent, and there was great communication with updates related to their arrival time. It was very easy to schedule both appointments. Paul, Logan, and Ethan were great and I was very impressed.
---
Called and spoke to someone right away. She was new and still learning but she was polite and able to help me right away. We needed an outside outlet added at the office. They came out the next day. Introduced themselves to everyone and got right to work. They did an amazing job. They were quick and efficient. The new outlet looks great and works very well. I had emails and texts about the appointment and reminders and updates on when they would arrive. The entire experience was above and beyond.
---
Was extremely happy that Chesapeake Electric was able to help in an emergency. I called other companies and was told I had to wait 1-2 weeks. Zachary from Chesapeake Electric responded and was on my doorstep one hour later. Very professional and knowledgeable. I am happy that my home is safe.
---
We are super happy with the work done by Ian and team at Chesapeake Electric. Our condo had no ceiling lights and was very dark, so we had Chesapeake wire and install lights in our living space and bedroom. They also installed a chandelier, some new bathroom fans, and a ceiling fan in the office. Everyone was super professional, on time, and they cleaned up really thoroughly after they were finished. They also did their best to mitigate drywall damage, which I appreciate. We are very, very happy with the results, and we have so much more light! We highly recommend Chesapeake Electric and will definitely use them again if we need any more electrical work done.
---
These guys were fantastic. After calling 2 other electricians with no success, I called Chesapeake Electric. They came in less than 4 hours and right on time! The nicest people and super professional! They provided a detailed explanation of the problem and fixed it quickly at a reasonable price. I would highly recommend them to anyone.
Electrical Services You Can Trust
Whether you require an emergency electrician or have an in-depth electrical project, you'll be happy you chose Chesapeake Electric.