Let Us Change The Way You Experience Your Home
Who do Annapolis residents call when they need an electrician they can trust and one that can handle all their needs? Chesapeake Electric!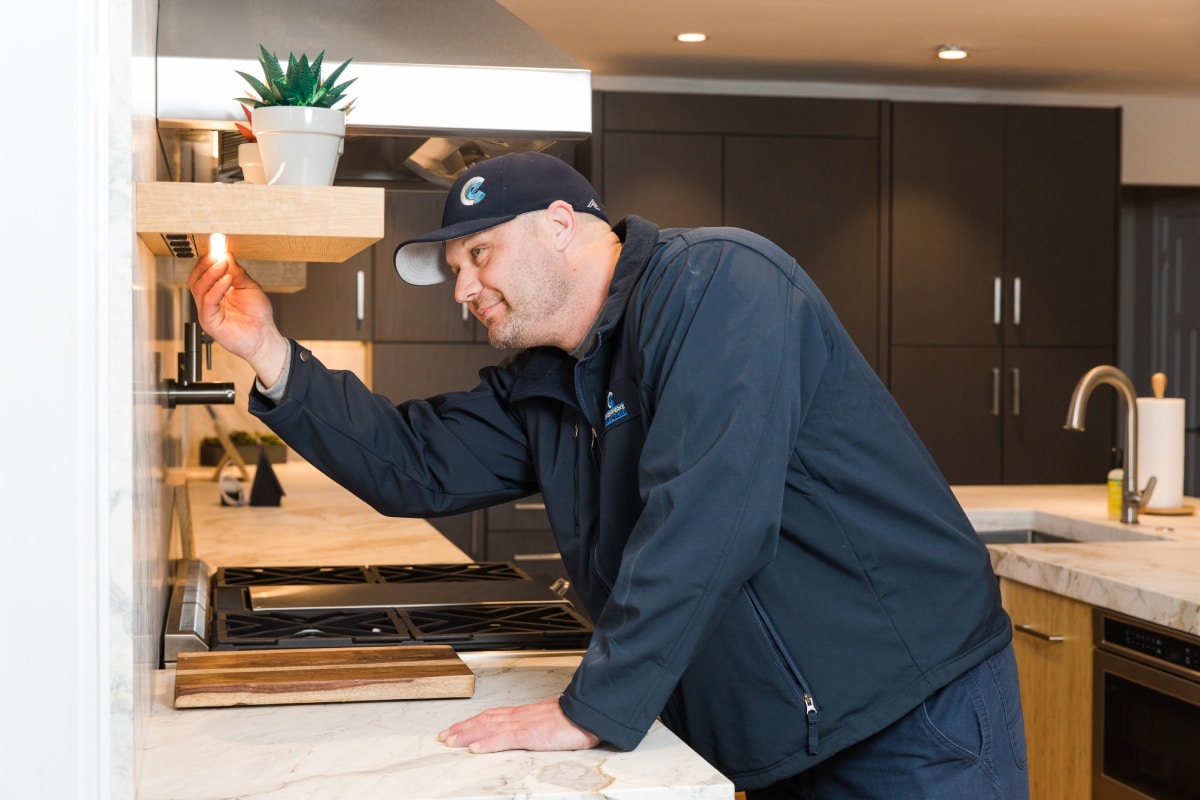 Contact Chesapeake Electric for Electrician Services in Annapolis, MD
When you call Chesapeake Electric to work on your property, you are getting the best in the business. We know that you want any issues dealt with as effectively and quickly as possible. Whether you need expert electricians to hang your ceiling fan, troubleshoot a malfunctioning outlet, or install your new EV charger, Chesapeake Electric is the company for you!
At CES, we are very proud to be:
Fully licensed and insured
Unrivaled Quality and Service
Able to offer you over 10 years of experience servicing our customers
Contact Us Today And Enchance Your Home Ambiance