Crofton's Favorite Electrician
Are you looking for an electrician in Crofton, MD that can come service your home or business? Well, look no further!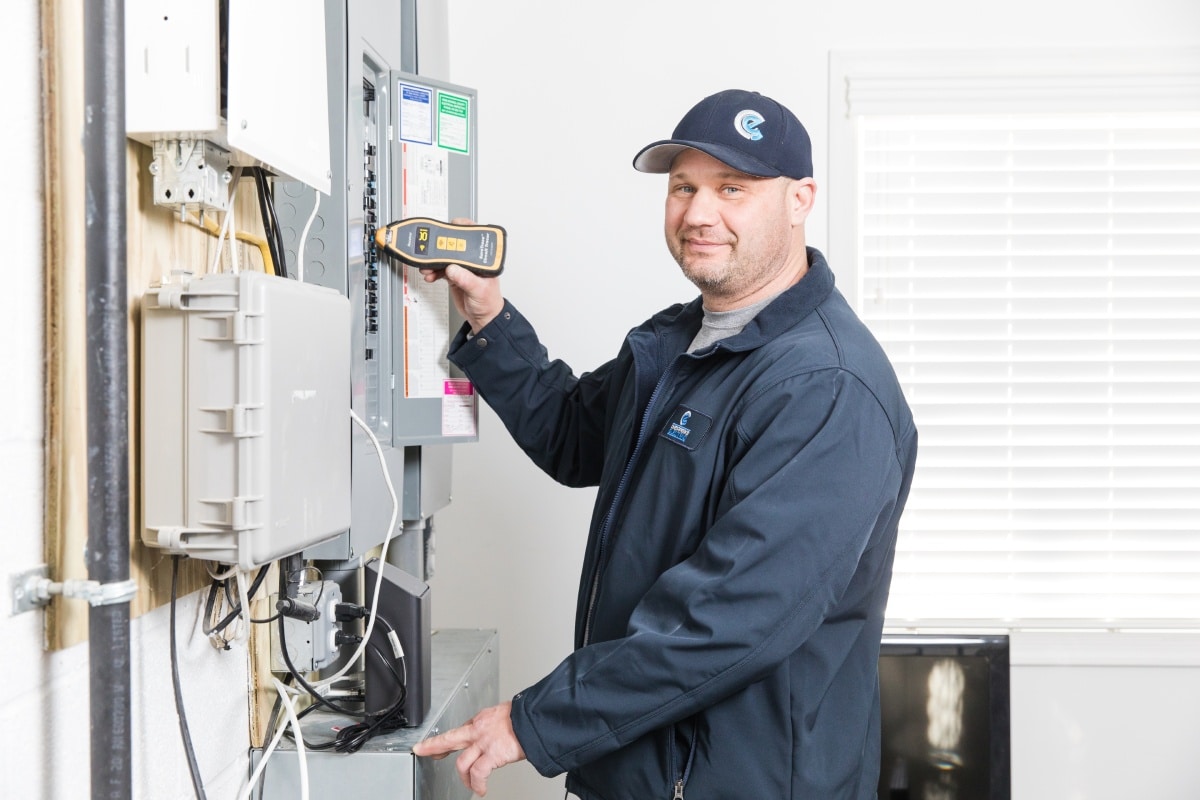 Contact Chesapeake Electric for Electrician Services in Crofton, MD
When you call Chesapeake Electric to work on your property, you are getting the best in the business. We know that you want any issues dealt with as effectively and quickly as possible.
At CES, we are very proud to be:
Fully licensed and insured
Friendly Expert Staff
Able to offer you over 10 years of experience servicing our customers
Contact Us Today And Enchance Your Home Ambiance