The residential electrical panel or breaker box is the heart of your home's electrical system. It is the hub where electrical wiring from all over the house meets and connects to circuit breakers. These smaller breaker switches control specific areas of your home and are designed to protect you from power surges or other issues with the electrical current.
If one of these breaks or shorts out, it can be dangerous and even deadly! A shorted-out electrical circuit will cause an arc flash or electrical fire that can result in major damage to your home and surrounding area. The best way to prevent this scenario is by inspecting your circuit breaker panel for potential problems and replacing or upgrading components before they become unsafe.
At Chesapeake Electric, we provide residential electrical service for Odenton, MD and the surrounding areas. Call us at (410) 280-3388 today if you need help inspecting or upgrading your main service panel or utility service lines.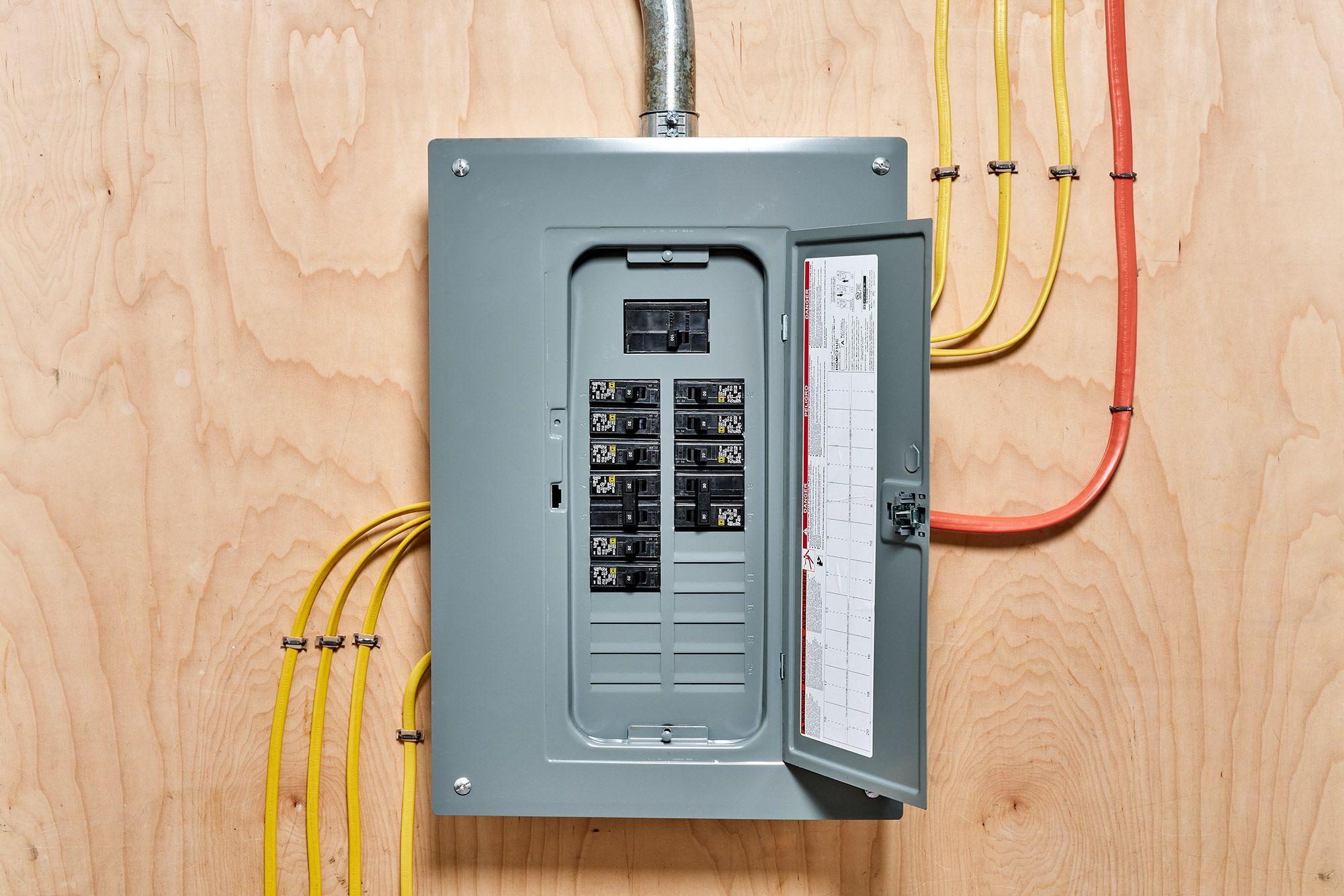 Electric Panel Upgrade in Odenton for Homeowners
Most homeowners never think to upgrade their existing electric panel. They get stuck with older technology and obsolete equipment that will eventually fail due to age and wear.
Households today require more energy than ever before to keep up with the multitude of devices and appliances. Whether you're looking to install smart appliances that connect to internet networks, build a new kitchen with extra power, change out light fixtures, or update your HVAC system, electricians often recommend upgrading your electrical panel first.
As technology advances, so should your electrical panel's ability to handle all those extra loads. A majority of your household's electrical needs can be met through a few circuits on your panel or sub-panel, rather than having to run multiple electrical circuits throughout your entire house.
When you contact Chesapeake Electric, we'll take a look at what you currently have and see how we can help you make an informed decision about upgrading your panel.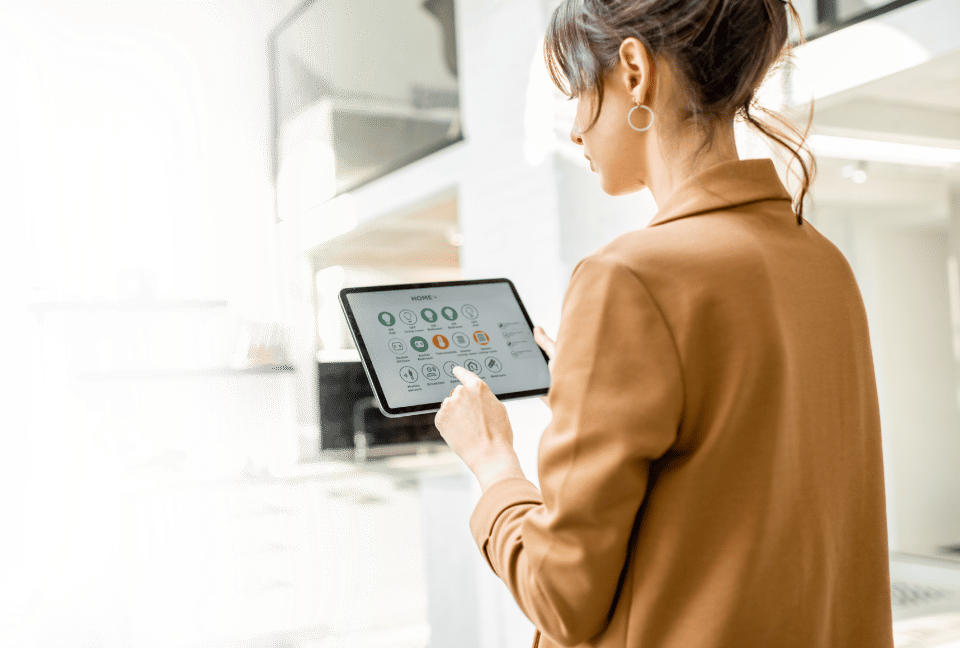 Electrical Service Panel Upgrade: When Is the Best Time?
Older homes were typically built with 50–100 amps of power, while modern homes use 200–500 amps. This higher output requires larger panels and a greater capacity for protection against overloading.
An outdated panel is usually made of aluminum and uses either 15 or 20 amp breakers. These types of panels are extremely inefficient and do not work for the modern world.
Today's households have the most sophisticated gadgets and appliances we've ever seen, meaning a much higher electricity demand. To meet these demands, the new electrical panels must support at least 200 amps of electricity.
There are many reasons why it makes sense to replace your old panels and circuit breakers with new ones. Here are just a few telltale signs that you need an upgrade:
You have an older home and outdated electrical service panel.

You have a fuse box and not an electrical panel.

You need more electrical power.

The main breaker is constantly tripping.

Lights flicker or dim when appliances are turned on.

Having an adequate number of outlets requires adapters or extension cords.

Overheating occurs with the frequent use of electronics.

Your home has undergone significant remodeling.

The panel smells like it's burning.

You're adding smart appliances or lighting.
Book a Circuit Breaker Panel Electrician Today!
If you're thinking about getting an electric panel upgraded or need any other electrical work in Odenton, MD, give our team at Chesapeake Electric a call today! We'll evaluate the situation and let you know if you should move forward with upgrading your home's electrical service panel.