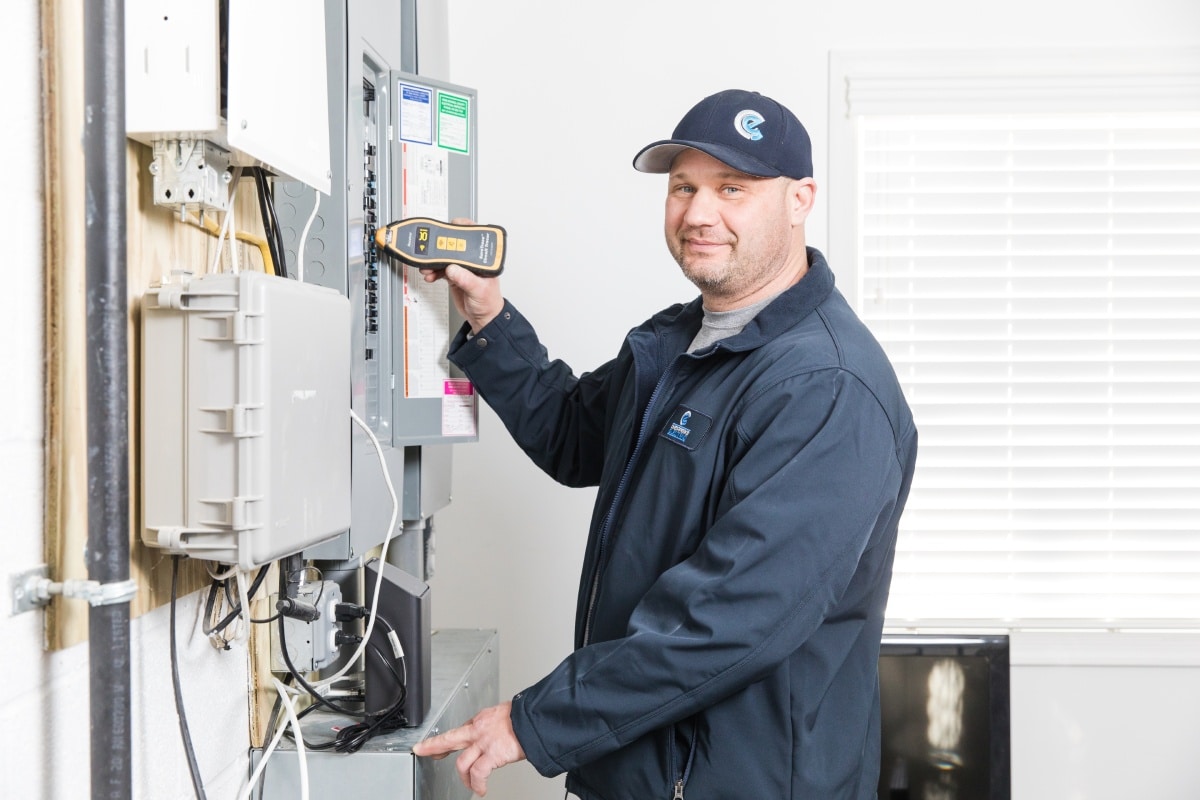 Electrical repairs and services are a necessary, yet often overwhelming, aspect of owning a home. From installing a new ceiling fan to fixing a broken outlet, it's important to remember that attempting DIY electrical work can be risky. Faulty wiring on lighting fixtures or malfunctioning circuit breakers can not only cause further damage, but electrical issues can put you and your loved ones safety in danger. To avoid a hazardous electrical problem, it's best to trust the expertise of licensed electrical companies like Chesapeake Electric.
While hiring a professional electrician may seem costly, the peace of mind and protection it provides are invaluable. At Chesapeake Electric, we have served the Kent Island, MD community for over a decade, offering top-quality residential electrical repair and installation services. Our team of experienced electrical contractors is here to assist with all your electrical needs, including regular maintenance, minor repairs, and major installations. Don't risk your safety of your home – trust Chesapeake Electric to keep everything running smoothly.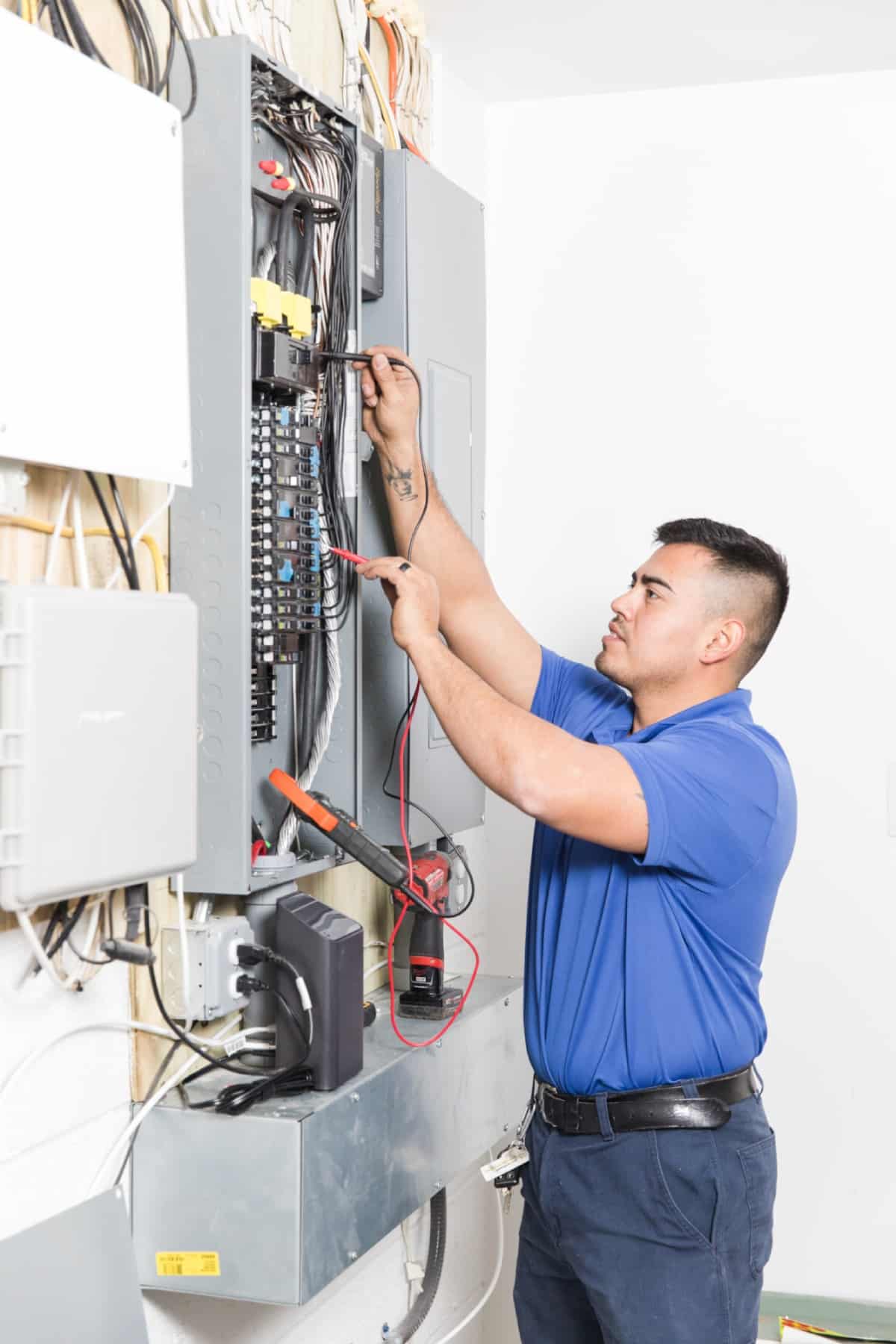 Types of Electrical Services in Kent Island, MD
It can be stressful when your home needs electrical installations or repairs. The best person to turn to for any electrical service you require is a qualified electrician with the proper credentials. Whether it s a simple repair or a complete electrical system installation, our team of licensed electricians with specialized training can provide the following electrical solutions:
New Home Wiring

– Our professional electricians can install electrical wiring for any new construction or renovation project in Kent Island, MD. By following all safety codes and regulations, we can ensure the new wiring is properly installed and up to code.

Lighting Installation

– Our electricians can install any light fixture –

recessed lighting,

decorative lighting, landscape lighting, etc. We also install outdoor security lighting to keep your home safe.

Electrical Panel Upgrades

– Outdated electrical panels can be a safety hazard and drive up your electric bills. Let our electricians upgrade your existing panel to a newer and more efficient model, providing peace of mind and saving you money in the long run.

Smart Home Installations

– Smart technology can make your home more convenient and fun. We offer professional service on the installation and setup of smart devices, such as appliances, home entertainment systems,

home lighting systems

, environmental controls, and more.

Power Distribution

– If you have a new appliance that needs to be installed, our electricians can help with the power distribution. We can also complete an electrical panel upgrade and install new electrical components, like additional outlets and switches, to accommodate your needs.

Generator Installation

– If you live in an area prone to power outages, our electricians can install a standby generator to keep your lights and appliances running during an outage.

Safety Inspection

– Our electricians are able to provide a comprehensive inspection of your home's electrical systems to identify potential issues and make the necessary repairs.
No matter what service you need, if it has to do with electricity, Chesapeake Electric is the name you can trust to do a fantastic job.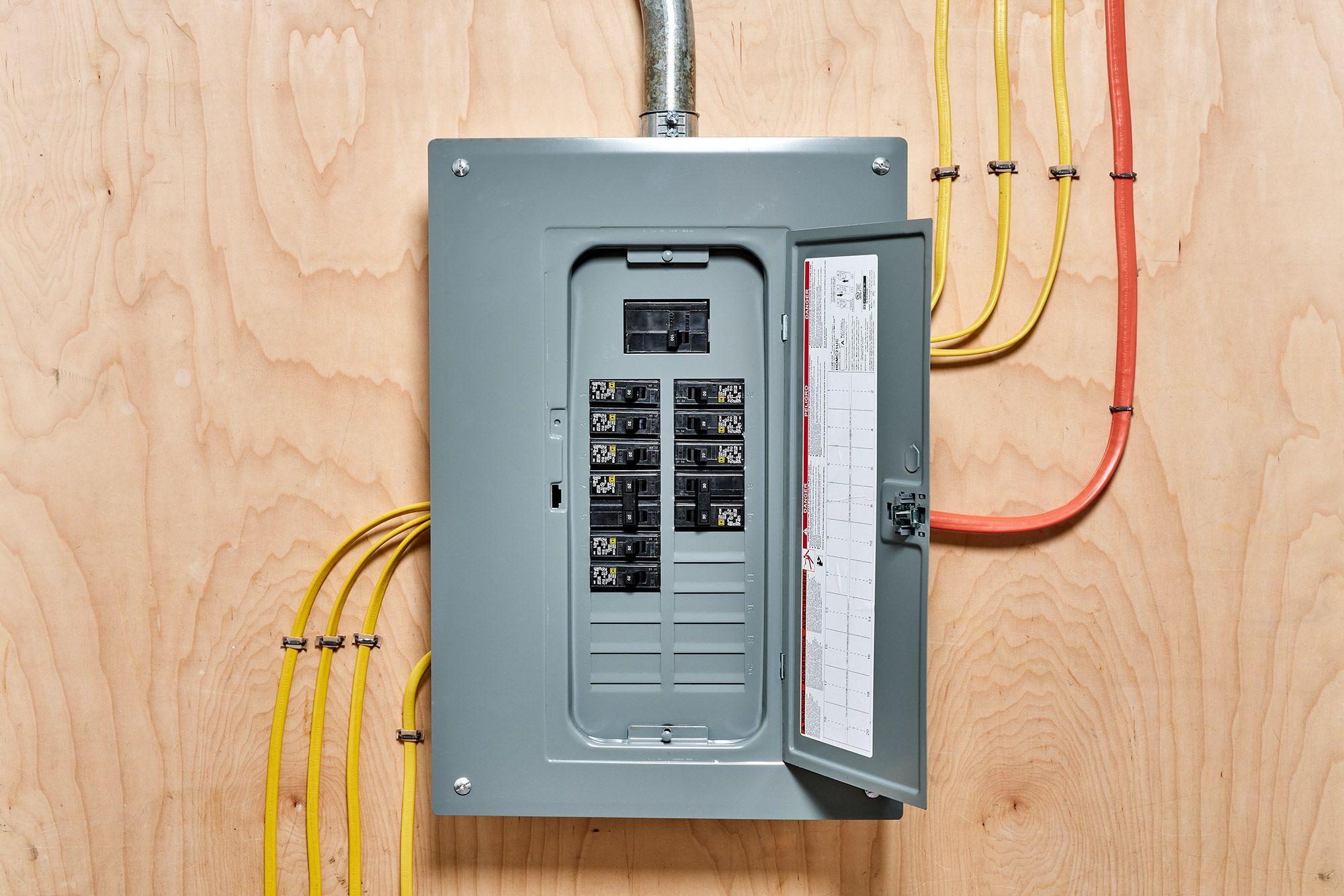 Why Choose Chesapeake Electric for Your Electrical Needs in Kent Island, MD?
Local Award Winner

– We have been recognized and featured in many local publications for our exceptional electrical services for the communities in and around Annapolis, MD.

Licensed & Insured

– All of our electricians are fully licensed, insured, and bonded for your peace of mind. Under Maryland state laws, our expert electricians have passed specific tests, training, and inspections.

Full-Service Electric Company

– We provide electrical services for both residential and commercial customers. We have you covered whether you have an in-depth home electrical project or require an emergency electrician for commercial electrical work.

Lifetime Labor Warranty

– We stand behind our work and offer a lifetime warranty on all labor.

Flat Rate Guaranteed Pricing

– If you are wondering what a licensed electrician cost, our flat-rate pricing ensures that you know the cost of a job before it starts.
Chesapeake Electric is the premier electrician in Kent Island, MD. If you are searching for an electrician near me in Kent Island, MD, schedule an appointment with our team today. Our electricians are standing by to provide you with the best service possible.