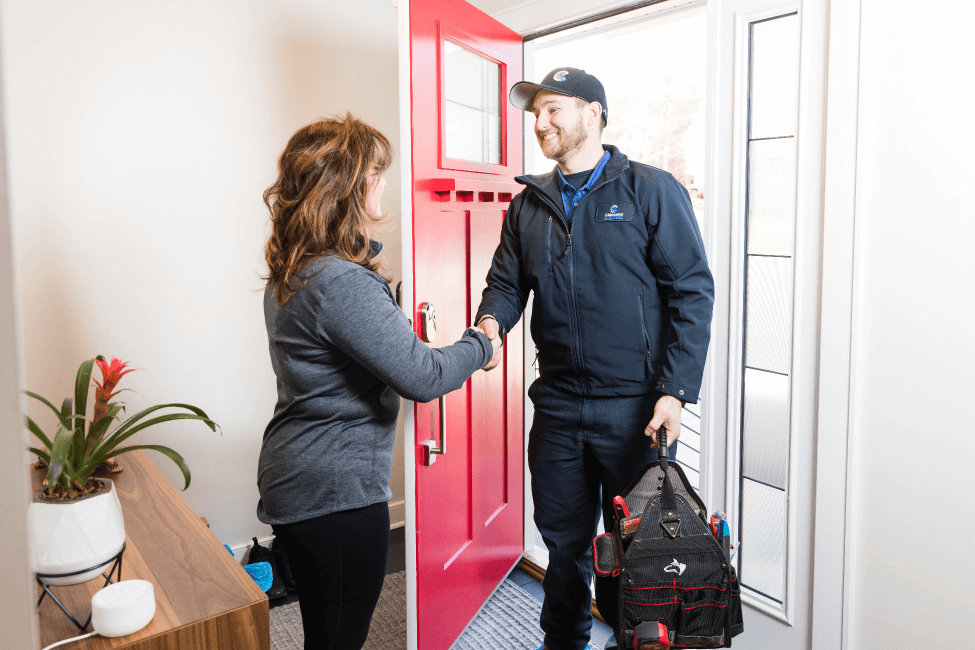 Kitchen & Bathroom Electrical Upgrades by Chesapeake Electric
A beautifully remodeled kitchen and bathroom add beauty and value to your home! At Chesapeake Electric, we'll be at your side throughout the whole process, from the initial idea phase through project completion. Remodeling can be stressful, but with Chesapeake Electric, you will always know that only the work you approved is being done and that it is being done by the best.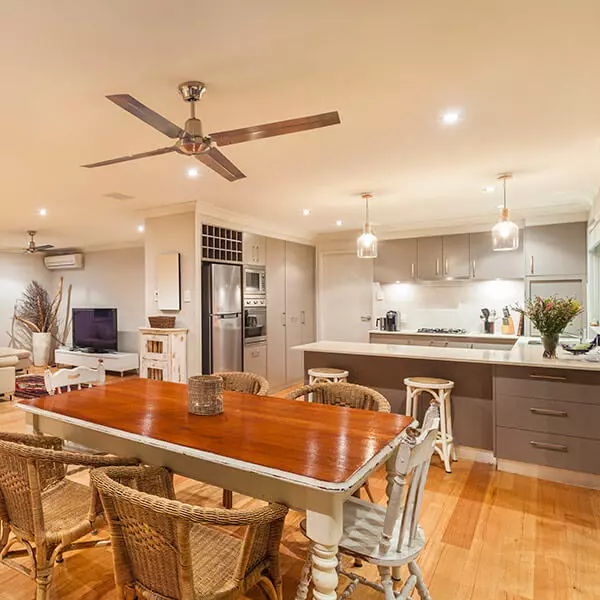 Confidence & Superior Workmanship
With Chesapeake Electric, you can remodel your home to include:
Lighting underneath and/or inside your cabinets
New lighting fixtures, including sconces, pendant lighting, and more
Re-wiring to accommodate new recessed lighting, electrical outlets, etc.
We'll be more than happy to answer any questions you may have. Our team can also give you a complimentary in-home consultation and estimate! If you are interested in remodeling your kitchen and/or bathroom and want someone you can trust, contact us today at (410) 280-3388!