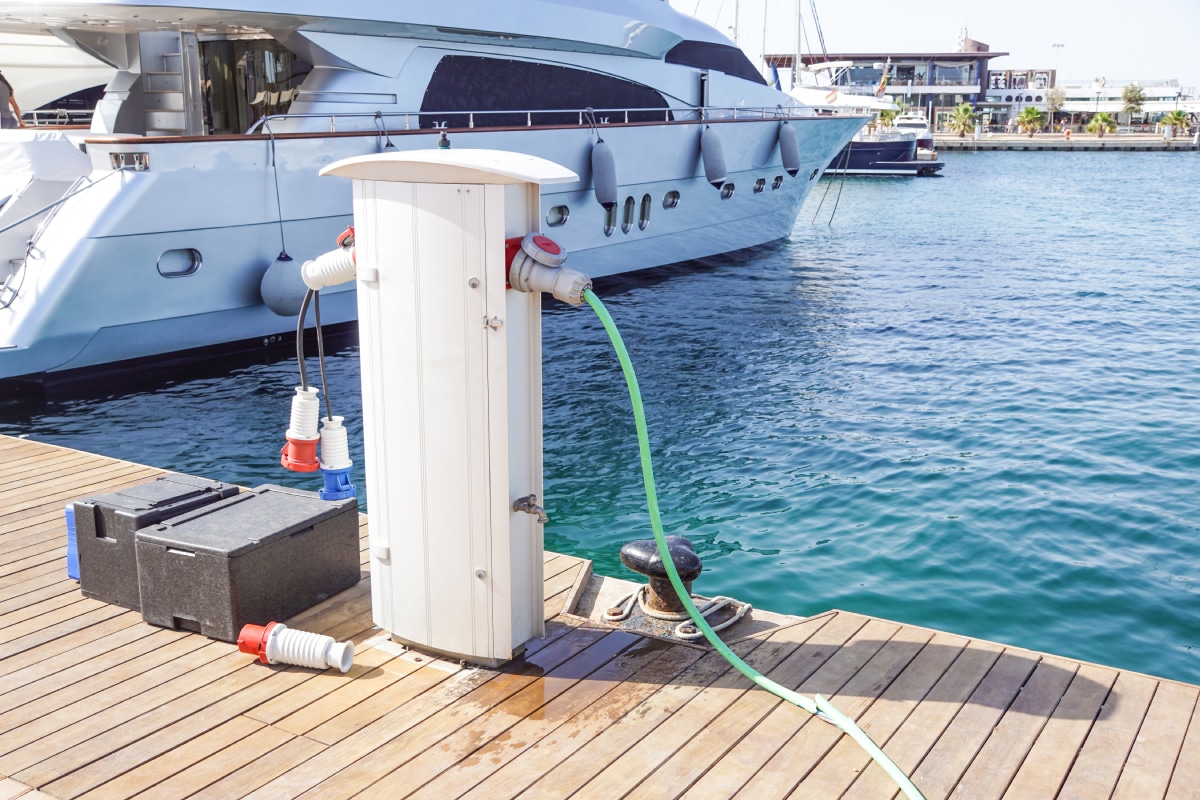 Pier Power Services By Chesapeake Electric
Many residents in Annapolis have a shared love of boating, spending countless hours of calm weather on the water before returning to the pier. Navigating the pier can be tricky if you don't have the proper lighting setup, which is why you should call on the outstanding services of Chesapeake Electric. As a premiere electrical contractor for pier power and lighting installations, Chesapeake Electric can make all of your pier wiring dreams come true!
From low voltage pier lighting to shore power circuits to jet ski lifts, our licensed and insured master electrician and his talented team have the knowledge and experience to do the job right. We are dedicated to providing the ultimate customer service experience, so if you would like to schedule an in-home estimate or Lifetime Warranty on Labor, just contact our friendly team today!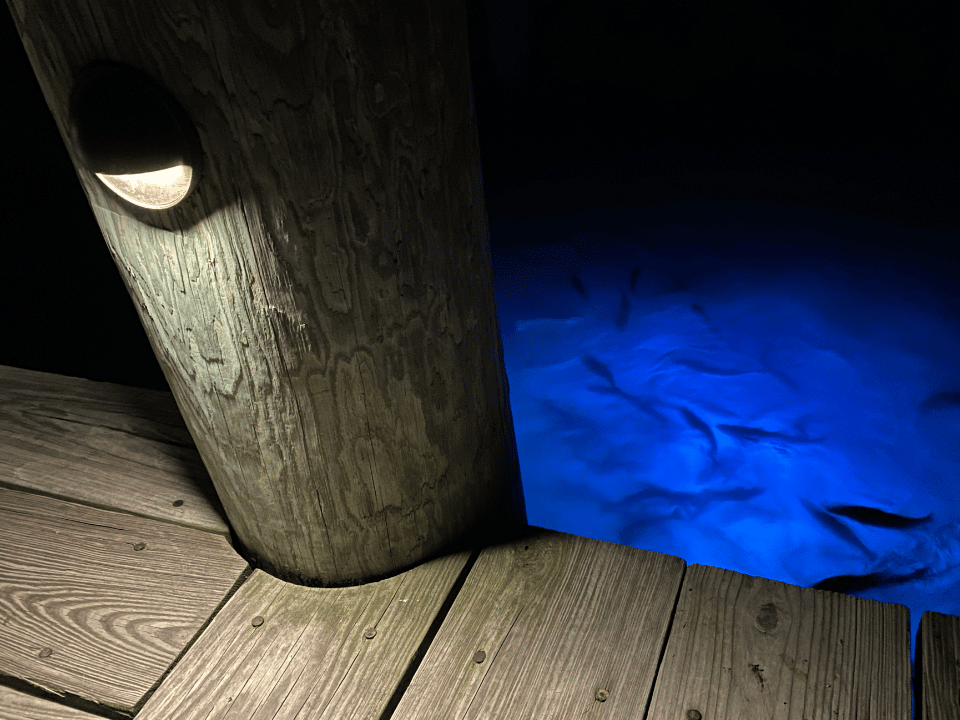 The Hazards Of Improper Wiring
When it comes to pier safety, Chesapeake Electric never takes chances. Our experienced technicians know just how dangerous conditions can be if the electrical system has not been properly maintained or was not originally installed to code. Should these hazardous conditions apply to your pier, you may be left with broken conduits, exposed wiring, and severe electrical problems. We also find that most piers are underpowered and have no room for expansion, making it hard to add additional shore power, jet ski lifts, or even general pier lighting.
At Chesapeake Electric, we use calculations based on distance and motor loads in order to make sure that your wiring is sized appropriately to prevent underpowering, intermittent power issues and safety concerns. With over 10 years of experience in pier power installations, we know that piers have a tendency to damage conduits with their natural back and forth movements, so we use expansion fittings to allow your electrical installation to move with your pier.
A Smart Property Investment
In addition to maximizing your safety on the pier, installing a proper electrical system from Chesapeake Electric is an extremely smart investment. We work in unison with jet ski lift installers and marine construction experts to create the perfect pier power design, leaving you with innovative shore power products that will allow you to stop worrying about your boat and start enjoying your time!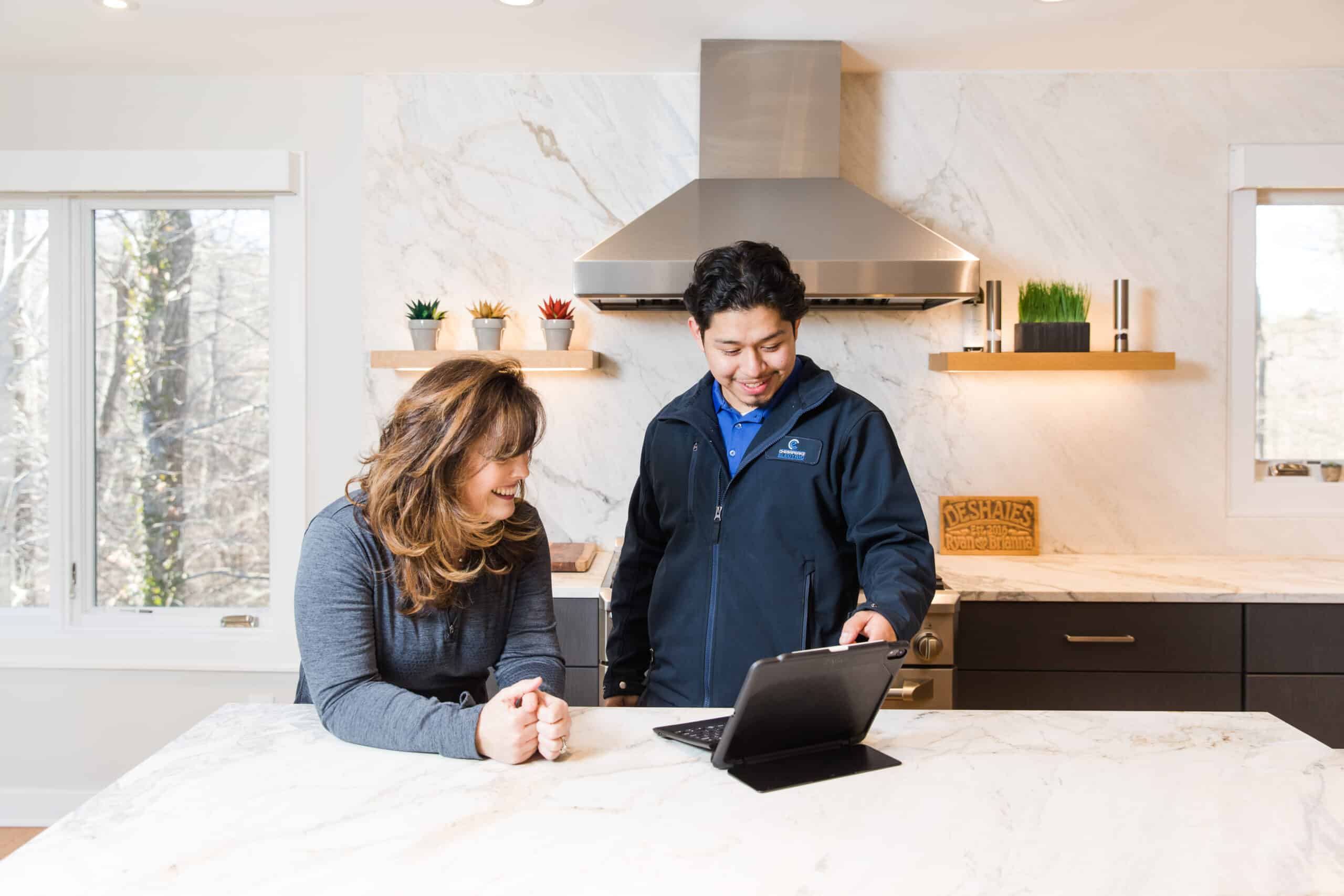 Custom Your Pier Needs
We can tailor your jet ski lift or pier power to suit your needs, depending on:
The size of the boat or jet ski
The size/shape of the dock
The weight-bearing ability of the dock and/or pier
We Got You Covered
Keep the healthy air flowing in your home with reliable air ducting and exhaust fan services by Chesapeake Electric in Annapolis, MD. Whether it is the kitchen or the bathroom we have the tools and experience to cover all your needs. Contact us to schedule a consultation today.