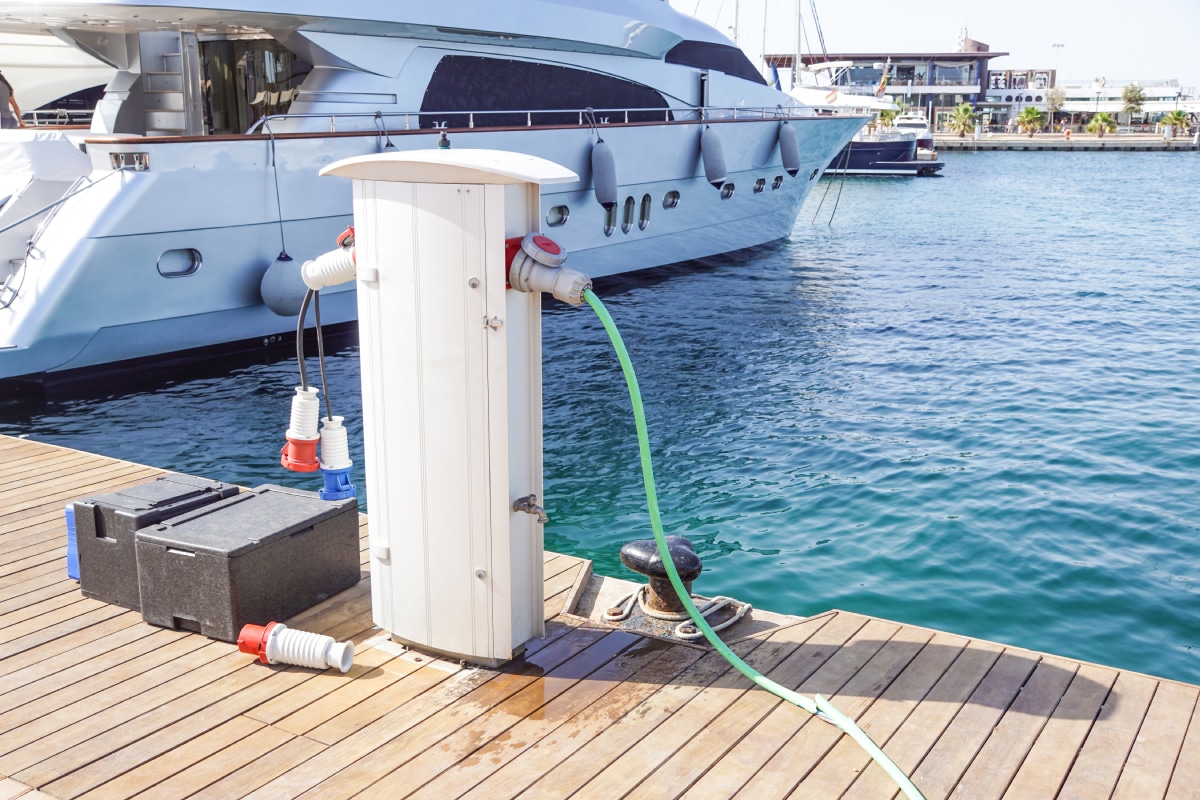 Expert Boat Dock Lighting Service By Chesapeake Electric
Many residents in Annapolis have a shared love of boating, spending countless hours of calm weather on the water before returning to the pier. Navigating the pier can be tricky if you don't have the proper marine dock lights installed, which is why you should call on the outstanding services of Chesapeake Electric. As a premiere electrical contractor for pier power and dock light installations, Chesapeake Electric can help brighten up your waterfront property at night and keep you safe during low-light hours.
From low voltage pier lighting and underwater dock lights to shore power circuits to jet ski lifts, our talented team, led by our licensed and insured master electrician, has the knowledge and skill to install various outdoor electrical and light system options. The experts at Chesapeake Electric can offer you great dock lighting ideas, including adding piling lights and underwater lights, or depending on your setup, adding a pagoda light or pathway light kit. No matter what type or size of deck you have, we will work with you to ensure that it looks great while adding style and function.
If you want to schedule an in-home estimate or hear more about our lifetime warranty coverage on labor, call us at (410) 280-3388.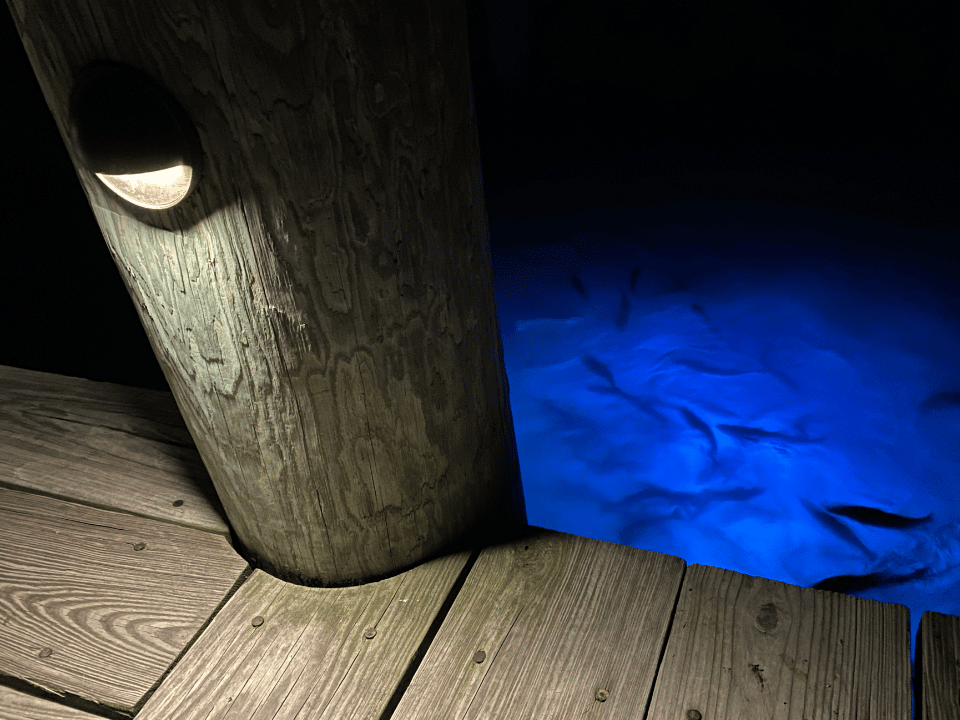 The Hazards Of Improper Wiring
When it comes to pier safety, Chesapeake Electric never takes chances. Our experienced technicians know just how dangerous conditions can be if the electrical system has not been properly maintained or does not meet code requirements. If these issues apply to your pier, you may be left with broken conduits, exposed wiring, and severe electrical hazards.
Getting in touch with a professional who understands the intricacies of working with electricity in wet environments is vital. They can make the difference between a simple fix and a very costly project.
We also find that most piers are underpowered and have no room for expansion. This makes it challenging to add additional shore power, jet ski lifts, or even general pier lighting.
At Chesapeake Electric, we use calculations based on distance and motor loads in order to make sure that your wiring is sized appropriately to prevent underpowering, intermittent power issues, and safety concerns. With over 10 years of experience in pier power installations, we know that piers have a tendency to damage conduits with their natural back-and-forth movements, so we use expansion fittings to allow your electrical installation to move with your pier.
A Smart Property Investment
If you're looking to improve your home's aesthetic appeal, more lights never hurt. Investing in pier lighting gives you a chance to boost your property value by adding curb appeal, improving visibility from the road and water, and providing extra security. Piers and docks are more than just a place to park your boat; they can also provide a functional space for outdoor events and family gatherings.
With Chesapeake Electric on board, you won't miss out on these perks! We work in unison with jet ski lift installers and marine construction experts to create the perfect pier power design, leaving you with innovative shore power products that will allow you to stop worrying about your boat and start enjoying your time!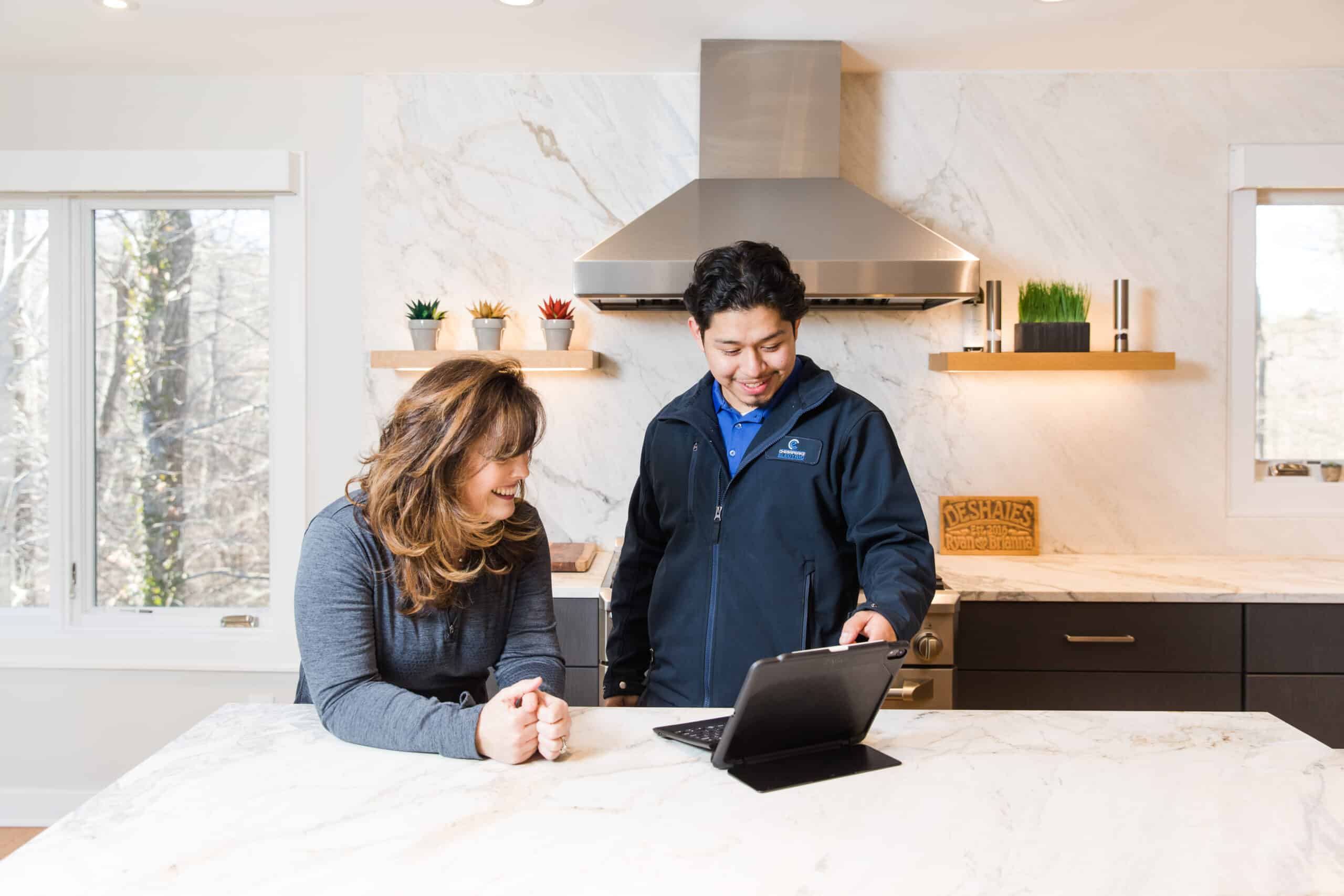 Customize Your Pier Needs
As your pier power partners, will be by your side every step, from site surveys and design meetings to installation of dock light kits and boat machinations. We can tailor your jet ski lift or pier power to suit your needs, depending on the following:
The number of boats/jet skis using the pier

The size/shape of the dock area

The weight-bearing capacity of the pier

Whether you prefer low profile lights, energy efficient LED lights, solar lights, etc.
Light Up Your Dock!
Chesapeake Electric in Annapolis, MD is ready to use our expertise when creating an ideal pier power solution for your docks, marinas, and other waterfront structures. Our skilled personnel can help you design a pier power plan that works within your budget and meets all building codes. Our services are a smart investment and will have you using your pier well beyond the daylight hours. You'll love your new dock lighting and pier power! For more information, call (410) 280-3388 today.