Preventative Electrical Maintenance
In order to keep your buildings working efficiently you need a preventative maintenance plan to identify and address issues before they become costly burdens.
At Chesapeake Electric, we can help you create a plan to ensures you minimal to no downtime and helps you avoid costly repairs caused from neglect.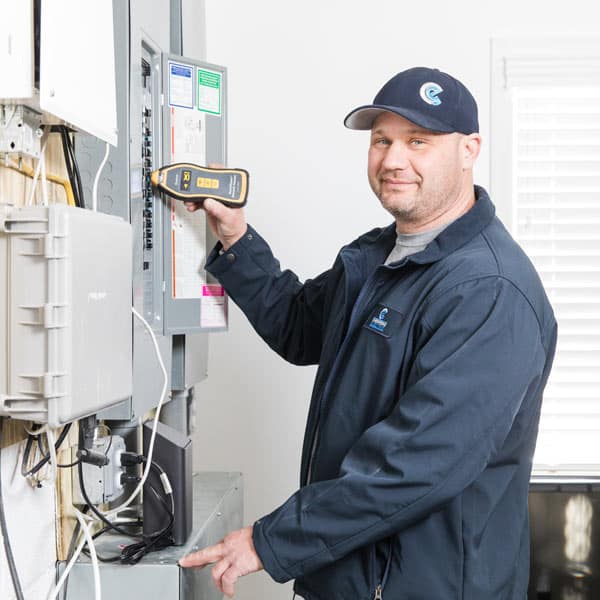 Service Built Specifically for Property Management Teams
Our specialized property management team understands the struggles of property management teams and built a service department just for them with services, including:
Indoor & Outdoor Lighting and Light Fixture Installations & Upgrades
Meter Stack & Breaker Installations & Upgrades
Voice, Data & Video Systems
Standby Generators
Whole Home & Whole Building Surge Protection
Switches & Switchgear
AFCI & GFCI Breakers
And so much more!
We are also able to offer you an in-home consultation when you call us today at (410) 280-3388!