Commercial LED Lighting Upgrades from
Chesapeake Electric
Looking for a way to decrease your operating costs while increasing energy  efficiency? Look no further, replacing your existing incandescent lighting with energy-efficient LED lighting is the way to go.
It has 50x the lifespan and uses 85% less energy. The cost savings make it a no-brainer.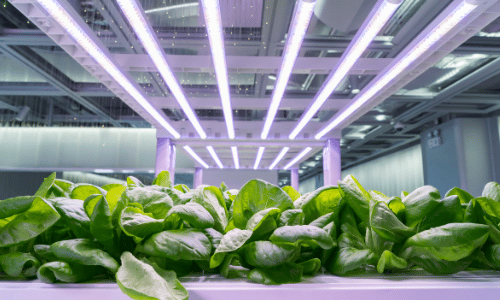 Save Money and Improve Your Lighting
Our team can install your LED lighting virtually anywhere you need it:
Retail and restaurant outlets
Parking lots
Offices and industrial complexes
Security Lighting
Warehouses
And more!
We are also able to offer you on-location consultations when you call us today at (410) 280-3388!