Our Services
You can count on our team for best in class commercial Electrical Services, including the following:
Commercial Electrician Services
At Chesapeake Electric we know each tenant has unique requirements of how they want their space built out. Our team will work with your contractor to ensure you are able to achieve the exact aesthetic and functionality that you are dreaming of.
More and more Maryland employees are purchasing electric vehicles and expect that they will be able to charge their vehicle at their office. Our staff is trained to handle estimating, permitting & installation of EV Charging stations for commercial use.
For new commercial construction services, you won't find a more well-trained and experienced team. We can also assist with advanced industrial equipment connections. Whether you're building a single retail location or need assistance with a large shopping center, we can help.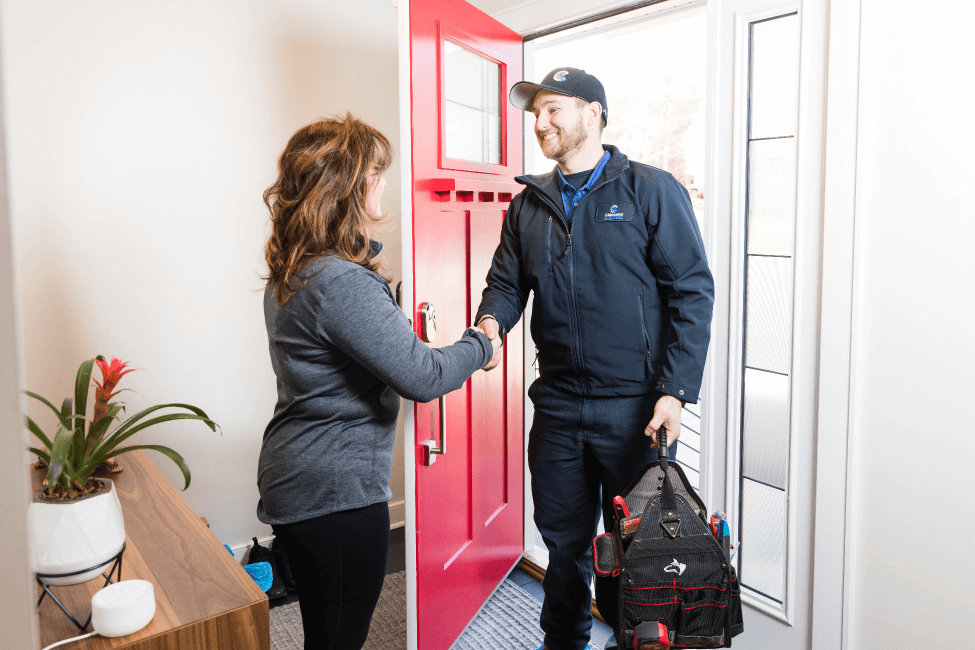 Let Us Change the Way You Experience Your Business
When you call Chesapeake Electric to work on your commercial properties, you are getting the best in the business. We know that you want any issues in your building dealt with as effectively and quickly as possible. That's why we make sure that our work is always done right the first time.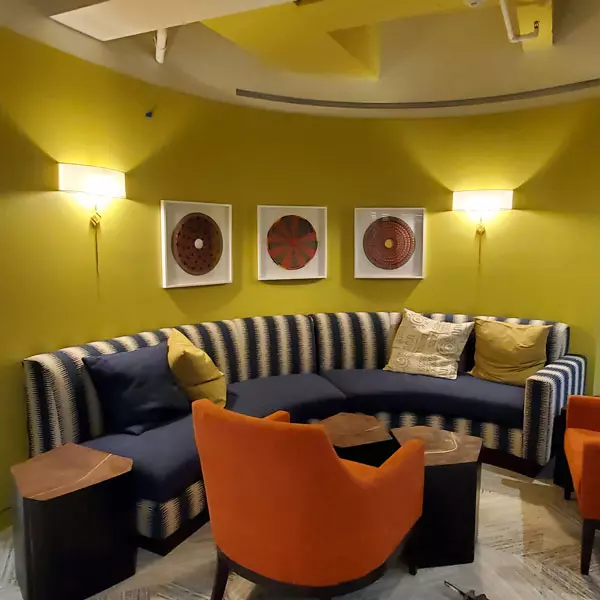 Contact Chesapeake Electric for Commercial Installations
At Chesapeake Electric, we are very proud to be:
Fully licensed and insured
Flat Rate Guaranteed Pricing
Able to offer you over 10 years of experience with commercial and construction services
Whether you need expert electricians for your construction site or to repair an existing building, Chesapeake Electric is the company for you! Do you have any commercial property under construction or in need of electrical work? If so, look no further than Chesapeake Electric! Give us a call today at (410) 280-3388 and let us handle what we do best!