Commercial Construction Experts at
Chesapeake Electric
Chesapeake Electric is the area's leader in commercial and residential electrical services. As a locally-owned and operated company out of Annapolis, MD, we look forward to assisting commercials businesses and property managers with their new construction electrical needs. Our goal is always to provide our customers with fantastic service and professionalism. For new commercial construction services, you won't find a more well-trained and experienced team. We can also assist with advanced industrial equipment connections. Whether you're building a single retail location or need assistance with a large shopping center, we can help. We are a licensed and insured electrical contractor so that you can feel confident in our work quality. Contact us today to schedule your electrical consultation service.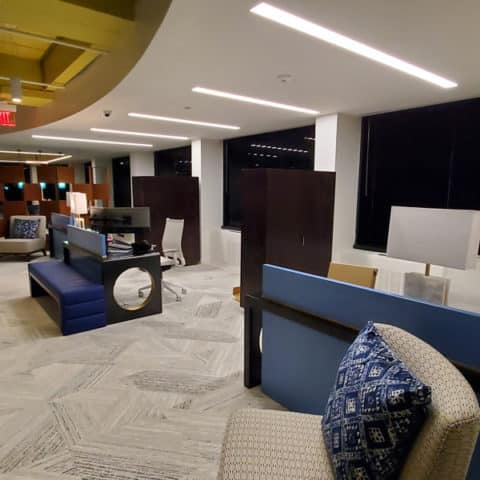 Electrical Services for New Commercial Construction
New commercial properties require electrical services performed by a highly skilled and specialized team. At Chesapeake Electric, we can meet the unique lighting needs of your new commercial location. Installing the correct type of lighting is essential to creating the right ambiance and safety for customers and employees. We are dedicated to listening to our customers and providing them with the right solutions for their new commercial construction. We provide high-quality electrical services for a variety of new commercial construction, including:
Wiring and Electrical Panels
Electrical Distribution Systems
Emergency Power Systems and Generators
Interior and Exterior Lighting
Fire Alarm Installation
Lighting Controls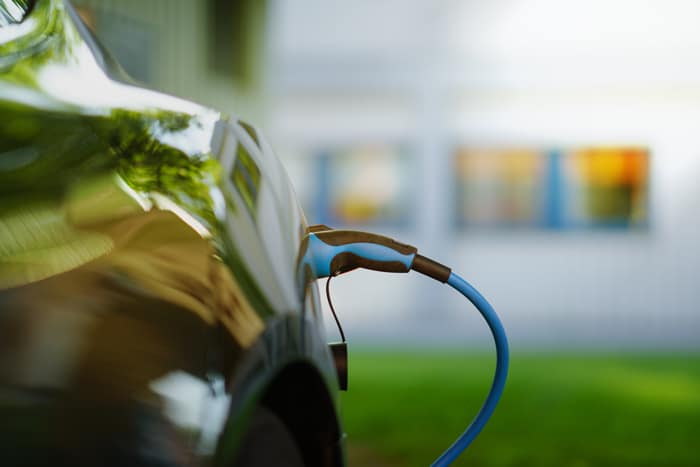 Advanced Industrial Equipment Connection
Industrial equipment requires precise electrical services to protect users from accidental shock and other potential fire hazards. When choosing the right company to install your industrial equipment, you'll need a reliable, experienced, and knowledgeable team. We have quickly become one of the area's premier electrical services companies thanks to our prompt service, meticulous attention to detail, and exceptional customer service. We are licensed and insured, so you can expect the job to be completed on time and correctly. Our team is available for all of your industrial equipment connection needs.
Types of Commercial Properties We Services
At Chesapeake Electric, we provide electrical services for new commercial construction in Annapolis, MD, and the surrounding communities. Our team is available to meet the needs of commercial builders who require fast and reliable electrical services. We have assisted a diverse customer base with high-quality and efficient electrical solutions for their new construction. Our team of licensed and insured electricians treats every client with respect and listens to their needs to provide exceptional solutions for their new commercial construction. We provide electrical build-outs for new commercial properties, including:
Choosing the Right Commercial Electrician
At Chesapeake Electric, we always put the needs of our customers first. As a locally-owned business, we understand that our reputation is our most significant selling point, and we won't rest until our customer is satisfied with their electrical service. Our team is equipped with the latest tools and technology to provide electrical services for a wide range of new commercial construction. We offer complete electrical services, from basic electrical hook up to more advanced industrial wiring. We can do it all. Although we are located in Annapolis, MD, we also provide commercial electrical services in Washington, DC, Northern Virginia, and Baltimore, MD. Contact us today to receive your consultation.