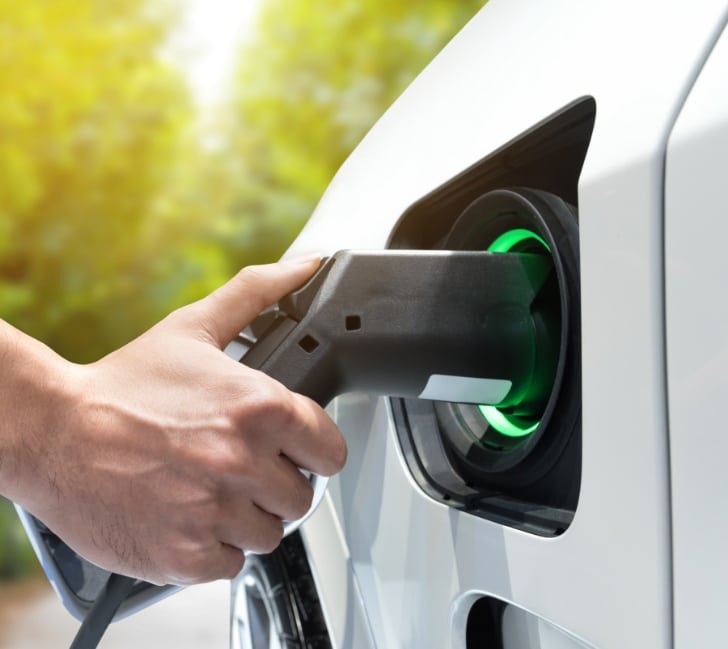 Ev Charging Stations Installation Services By Chesapeake Electric
Chesapeake Electric, a "Best of Anne Arundel County" team, is excited to install and service your EV charging station. Whether you want a charging station for your home or your own business where people you work with use electric cars, it is important to get a professionally installed electric vehicle charging station. As a ChargePoint and Qmerit network provider with hundreds of satisfied customers like you, we have the knowledge required for a 5-star install/service. Permit Included.
Quality From "The Best Of"
Our team can help install the charging station and is also equipped to help service or repair a charging station if anything should need maintenance. At Chesapeake Electric, we have stayed up to date on the latest technologies for electric vehicles.
When you get an electric vehicle charging station installed with Chesapeake Electric, we always follow a set of rigorous guidelines so that your charging station is fully functional for years to come. Recently, the plugs used to charge electric vehicles have become standardized, which eases the requirements for your charging station. Whether we are helping install a residential setup or a commercial-sized outfit, our team of electricians and electric vehicle experts are here to help:
Chesapeake Electric does a thorough inspection of all the equipment we will install prior to installation.
Once on site, our team will inspect the area to make certain there is proper electrical connection for the charging station.
If necessary, we will upgrade the electrical circuits to enable the charging station's full functionality.
All of our installations are up to code and we take every precaution to ensure we are following all guidelines and local regulations.
After installation, we run a series of tests to finalize that the equipment is fully operational.
We walk through how the equipment is best used, warranty information, and more so that our customers are in the know.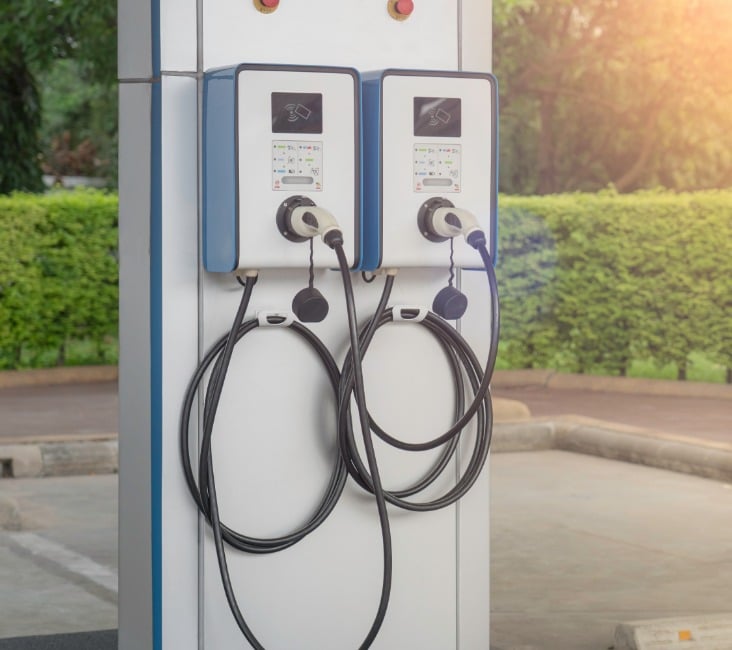 Professionally Installation Of Ev Charging Stations
We know that happy customers are repeat customers and we take immense pride in helping you join the green revolution. Electric cars are quickly becoming more popular and having top-quality electric vehicle charging stations that are reliable and safe is essential. Whether you need residential or commercial service, Chesapeake Electric in Annapolis is your electric vehicle charging station source! For professionally installed electric vehicle charging stations, plus dedicated service and support, contact Chesapeake Electric in Annapolis today by calling (410) 280-3388.