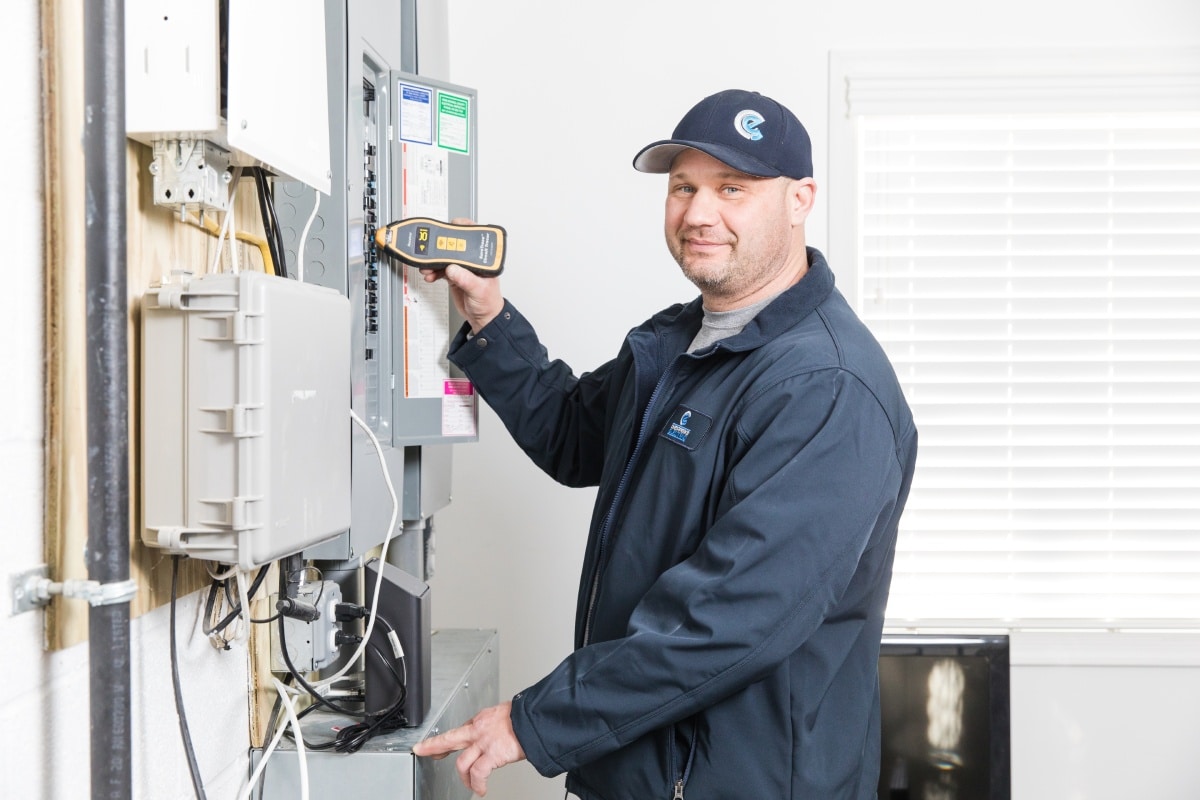 Tenant Fit-out Services By Chesapeake Electric
When you call Chesapeake Electric to work on your commercial properties, you are getting the best in the business. We know that you want any issues in your building dealt with as effectively and quickly as possible. That's why we make sure that our work is always done right the first time.
We Are Very Proud To Be
Highly Trained Electricians
Fully licensed and insured
We offer you over 10 years of experience with commercial and construction services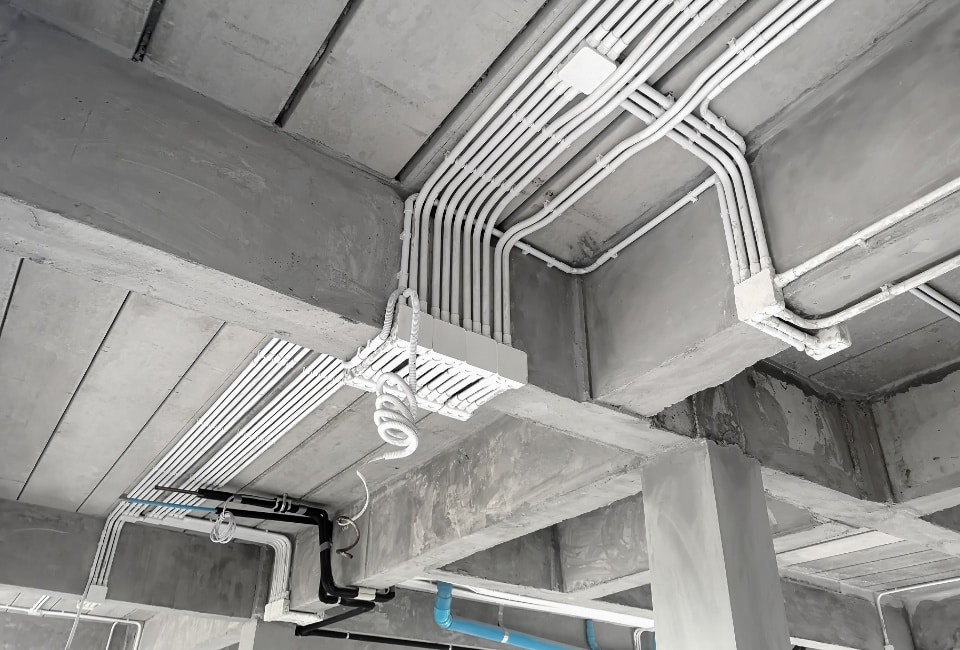 Annapolis Commercial Electrician Services
Whether you need expert electricians for your construction site or to repair an existing building, Chesapeake Electric is the company for you! Do you have any commercial property under construction or in need of commercial electrical work? If so, look no further than Chesapeake Electric! Give us a call today at (443)-716-7095 and let us handle what we do best!