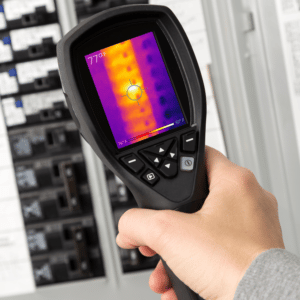 Infrared Electrical Inspection from Chesapeake Electric
Worried you have system overloads? Are your components loose? The use of infrared technology helps diagnose problems fast.
Well look no further, the Chesapeake Electric team can get your lighting working again whether it is a dead bulb, burnt up ballast, or faulty photocell or capacitor and with as little inconvenience to you as possible!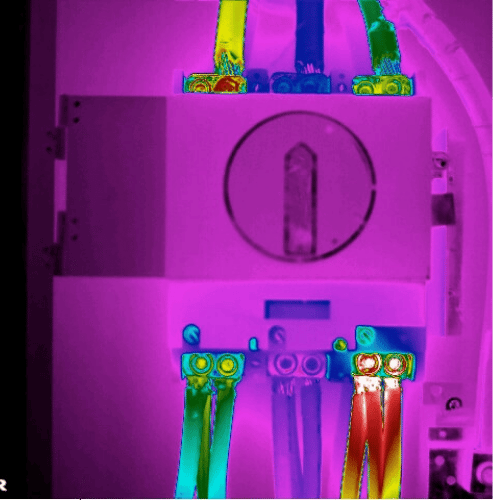 Save Time and Money with Infrared Inspections
Infrared thermography can identify issues causing excessive heat due to increased resistance. Fixing these issues early can save you from:
Component Failures
Productivity Loss
Safety Hazards
And more!
It is common that your insurance company will ask for this inspection to protect damage before it occurs. Need to get an infrared electrical inspection complete? To schedule your inspection, call us today at (410) 280-3388!