Our Services
Residential electrical repairs are but one of our many areas of expertise at Chesapeake Electric. You can count on our team for best in class residential electricity services, including the following:
We Enhance The Lighting Experience
The electrical system in a home is made up of numerous individual components that work together to provide electricity to the entire house. The synchrony between these elements is crucial to the proper functioning of everything from refrigerators and other appliances to lights and ceiling fans in the home.
Your quality of life would be significantly lower without the continuous flow of electricity through the wiring in your walls, fixtures, and other electrical equipment. You need correct electrical installation from the start. If problems do develop in some of these systems, you need to resolve them as soon as possible.
You can count on an electrical contractor from Chesapeake Electric for assistance when difficulties arise with these electrical systems or when you need a new panel. Our residential electricians are highly trained, certified, and have their electrical contractor license. They're here to help you with electrical maintenance and installation of any electric equipment in and around your home.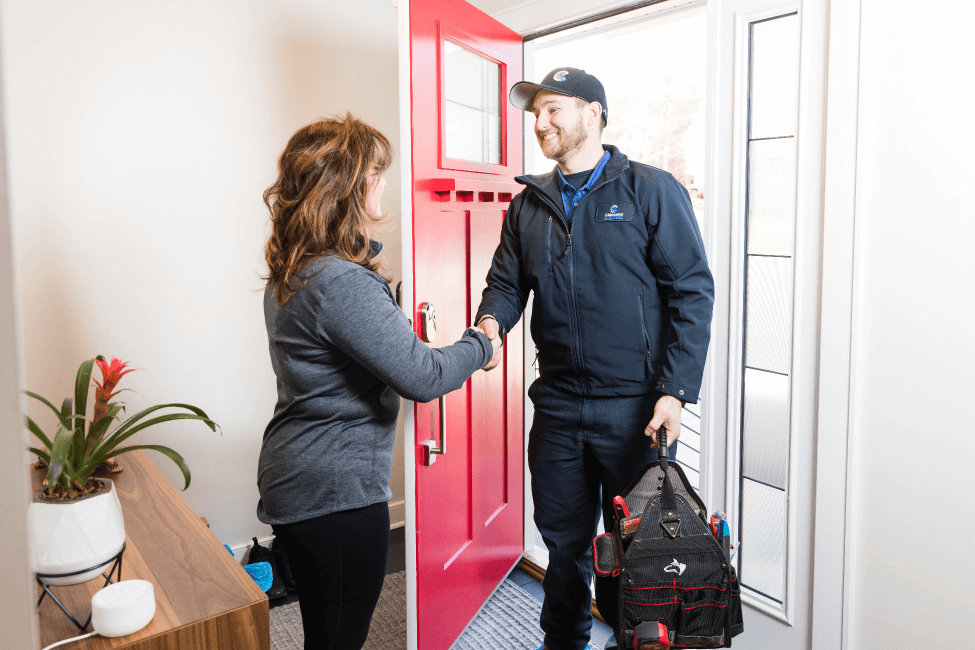 Let Us Change The Way You Experience Your Home
When you need reliable residential electrical services near Annapolis, MD, look no further than Chesapeake Electric. Locally owned and -operated for over a decade, we're a licensed and insured electrical contractor capable of providing around-the-clock service to brighten your day (or night). Whether you need us to install recessed or security lighting or an electric vehicle charging station on your property, our residential electricians are well-equipped for the job.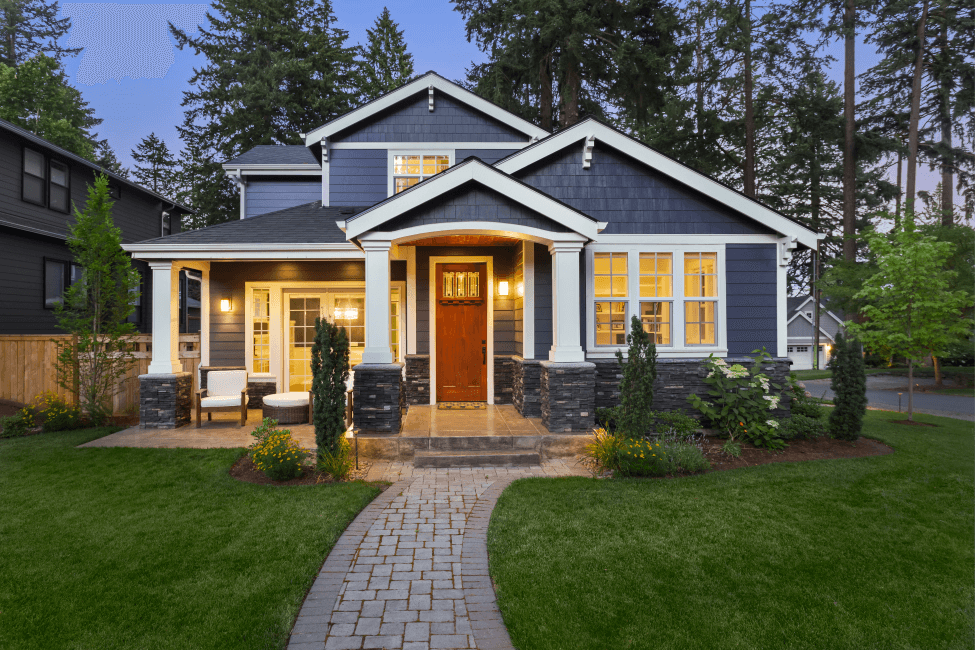 Contact Chesapeake Electric For Residential Electricians
If your home's being renovated to improve your resale value, you can't go wrong with energy-efficient LED lighting or whole-house surge protection. Our electricians provide comprehensive services for homeowners, from residential electrical replacements and upgrades to new wiring and lighting fixtures. Contact us today to schedule service or to request an in-home electrical estimate!
Why Choose Chesapeake Electric's Residential Electricians?
With so many residential electricians to choose from, you may be wondering why Chesapeake Electric makes your best choice. We employ qualified electricians and guarantee the quality of our service with lifetime warranties on labor. You'll never be unpleasantly surprised when you receive the service bill, thanks to our honest, up-front pricing provided during our complimentary in-home consultations. We go above and beyond to repair, install, or remodel your home with upgraded electrical wiring and fixtures.
Contact Us For A Residential Electrical Repair Estimate Today
Are You In Need Of A Residential Electrical Repair In Annapolis, Md? Contact Chesapeake Electric To Schedule Service. Our Full-service Company Is Available To Serve Your Residential Electrical Needs. Whether It's An Emergency Or You Need An Estimate For An In-depth Project, We're Happy To Help With Our Fast, Friendly Service!
Award-Winning Residential Electricity Services