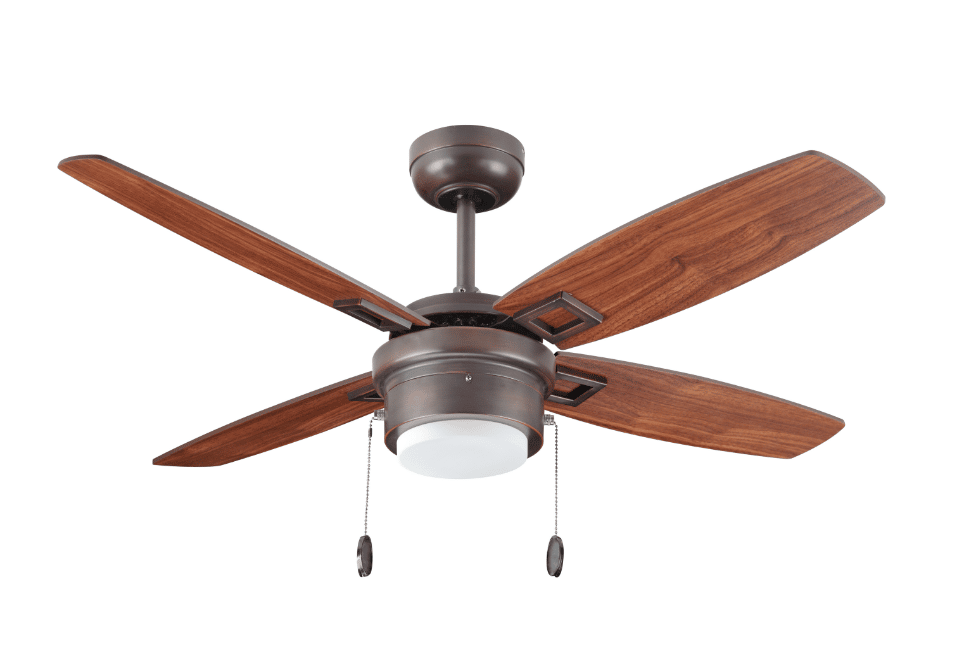 Ceiling & Attic Fan Installation
Ceiling fans are a simple and useful way to spruce up a room while also making the room feel cooler, while attic fans actually reduce the temperature in an attic by around 50 degrees which can decrease the temperature throughout your home by 5 degrees. With Chesapeake Electric, your ceiling or attic fan installation will be quick, done beautifully, and with as little inconvenience to you as possible! Whether you are replacing an existing fan or newly putting a new fan in, we can get the job done!
Annapolis Remodeling & Electrical Service
If you would like a ceiling or attic fan installed or have questions our friendly and professional staff is here to help you. It's our goal to make sure that the job is done right the first time.
Properly mount fan in the ceiling or attic
Make sure that all light switches can conform to ceiling/attic fans
Clean up the installation site so that you'll never know we were there
Correctly wire the fan so that it conforms to housing code standards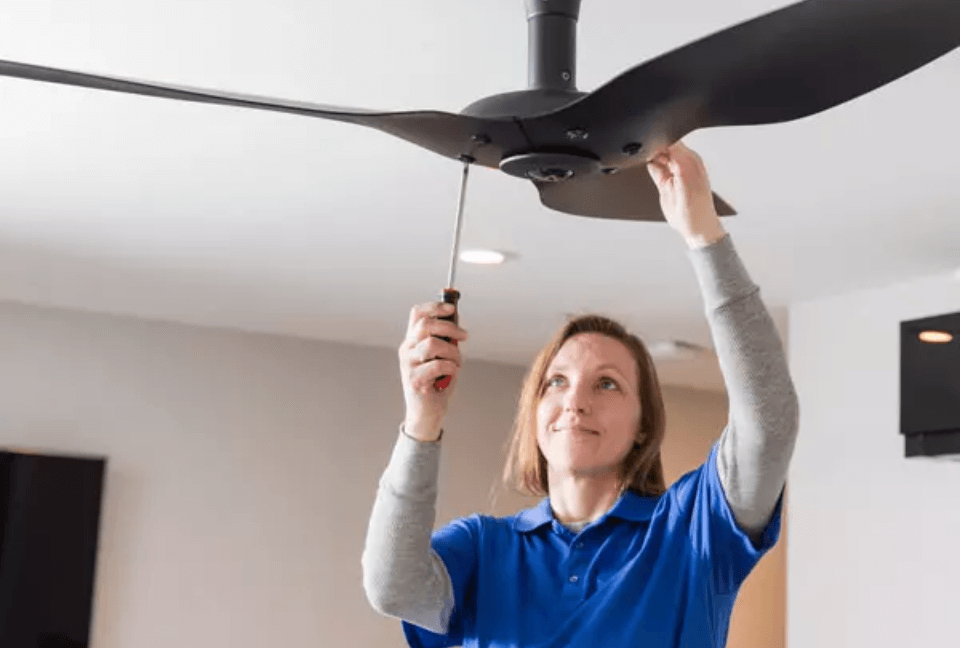 Contact Us Ceiling Fan Installation
Chesapeake Electric is a locally owned and operated company in Annapolis, MD. Our licensed and experienced electricians are here for your every electrical need. From residential electrical to commercial electrical needs, we do it all. Our empowered employees fulfill our commitment to the highest level of customer service to meet your needs. We're here for you! Call us today to learn more and to schedule your in-home consultation!