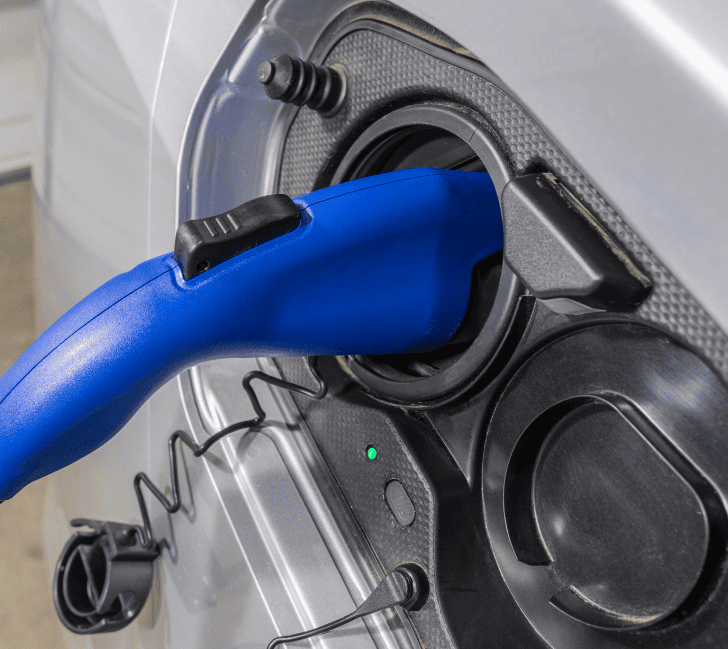 Install An Electric Vehicle Level 2 Charger From Chesapeake Electric
Finding an efficient charger for your electric car (called an EV for short) doesn't have to be a hassle. What's easier than quickly powering up your car at home? The expert electricians from Chesapeake Electric in Annapolis, MD, make speedy charging possible by expertly installing an EV level 2 charger into your home. With our help, you can continue to enjoy the amazing, eco-friendly, and efficient benefits of your electric vehicle without dealing with long charging times. Ride the wave into the future with your electric car. Contact us today to learn more about EV chargers and to schedule service!
Maryland Evse Rebate Up To $700
Maryland Energy Administration (MEA) will offer an EVSE rebate program to an individual, business, or state or local government entity for the costs of acquiring and installing qualified EVSE.
The Electric Car's Past, Present, And Future
Now that electric vehicles are becoming more popular, you may be surprised to learn that the concept of an electric vehicle has been around since the 1800s. The first electric vehicle in the U.S. emerged in 1890! However, with the advent of steam-powered and gasoline-powered vehicles, electric cars fell out of the spotlight. Although electric vehicles didn't have issues with emissions, gas-powered vehicles were cheaper to purchase and enabled commuters to drive further than electric cars. Electric cars were costly to charge and didn't drive far before needing to be recharged. Plus, gas stations were easily accessible for rural Americans, as only people living in the cities had electricity.
But since the 1990s and the rise of hybrid vehicles and plug-in hybrid vehicles, the technology behind electric vehicles has developed, enabling them to reach higher speeds and go further on a single charge. It's now easier than ever to purchase and power up an electric car. Nowadays, most electric vehicles don't burn through their charges for miles of reliable commuting and only need to be topped off for a few hours every day. Public charging stations are also becoming easier to find and more accessible. And with emerging innovations in new batteries and charging stations, it's estimated that by the year 2040, over 50% of cars will be electric and far less expensive than standard combustion engines. Plus, with practically no emissions, no need for standard maintenance like oil changes, and no need to fill a gas tank, electric vehicles are cost-effective and environmentally friendly.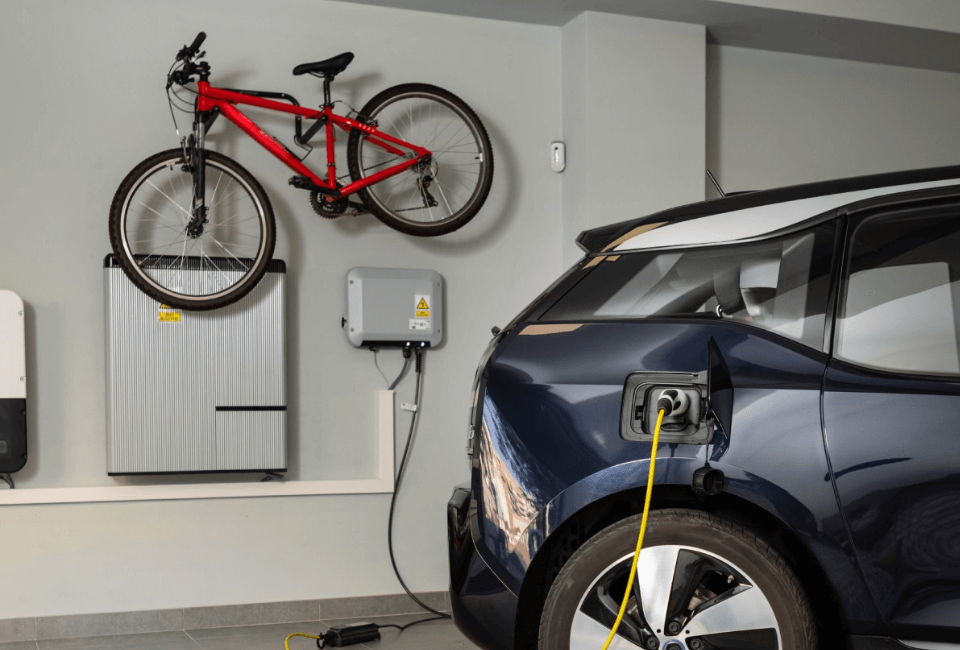 How Does Ev Charging Work?
Although the technology behind an electric vehicle seems complex, the charging process is quite simple. Much like powering up a phone or electronic device, you charge an electric car by connecting it to a specialized charging station with a cord. There are two types of chargers that owners of electric cars can have in their homes:
EV level 1: This charger comes standard with your electric vehicle. Since it has a 120-volt connection, it can be plugged into a standard household outlet. With an EV level 1 charger, it takes hours to fully recharge your car if it's completely without charge.
EV level 2 charger: Because this charger has a 240-volt connection, charging times for your EV are much faster. In fact, you can cut away hours of charging time. This type of charger requires an experienced electrician to set it up.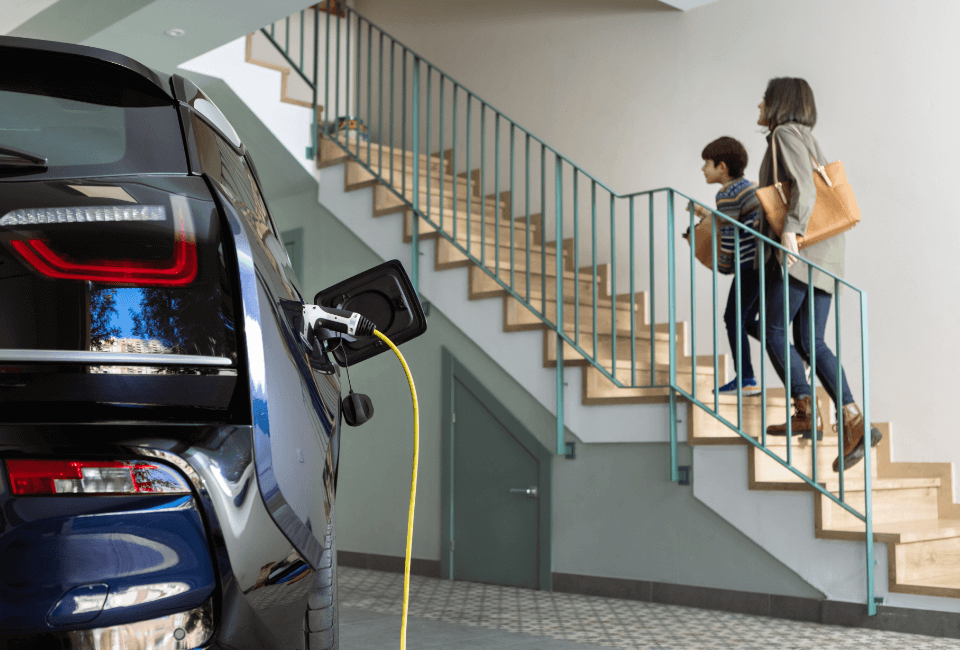 Installing An Ev Level 2 Charger
Most electric car owners find it worthwhile to upgrade to a level 2 charger. For example, a BMW ActiveE takes 23 hours to charge fully with a level 1 charger and only 4.5 to 8.5 hours to charge fully with a level 2 charger. One of the trained electricians from Chesapeake Electric can install one of these efficient chargers into your home so you can shave off charging time and hit the road!
Ev Charging Stations For Everyone
Chesapeake Electric in Annapolis, MD, believes in transportation that's eco-friendly, accessible, and efficient. Electric cars offer these qualities to commuters and so much more. Make charging your EV easier than ever with a level 2 charger. These EV charging stations pay for themselves in the long run, and you'll save money and the environment by drastically reducing your emissions. Call us today to get started!