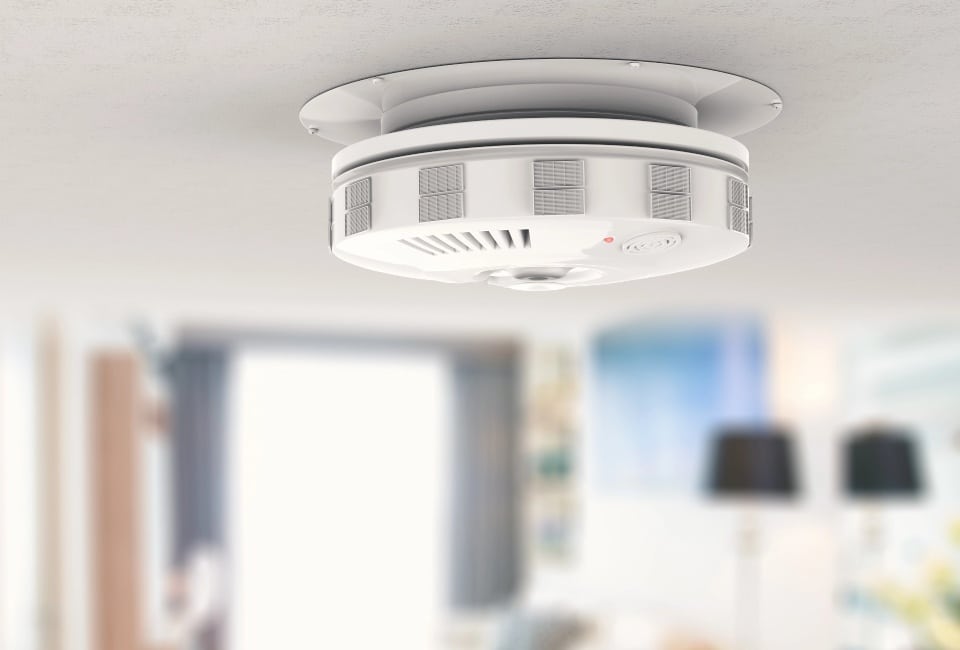 Smoke & Carbon Monoxide Detector Installation By Chesapeake Electric
Smoke detectors and carbon monoxide detectors are not only required by law, but they are an essential part of keeping you and your loved ones safe. Our team of Annapolis electrician services technicians can set up your smoke and carbon monoxide detectors. We make sure our work is done right to help give you peace of mind.
Helping Ensure The Safety Of Your Property
Both the smoke detectors and carbon monoxide detectors work correctly.
Your smoke alarms are placed in the right places for maximum effectiveness.
That your alarms will work together correctly to provide top-notch safety for you and your loved ones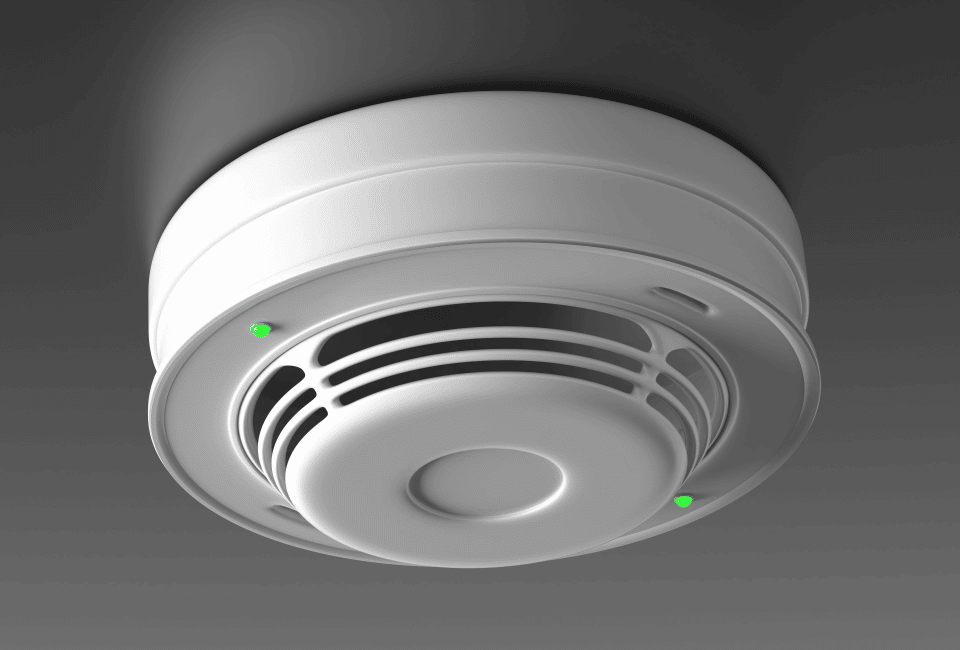 Your Safety Is A Top Priority
Chesapeake Electric help you rest easier in your own home! In a typical fire, you have only moments to escape, while the odorless, colorless carbon monoxide kills silently. Don't let a lack of an alarm system lead to a terrible tragedy. If so, please give us a call at (410) 280-3388!