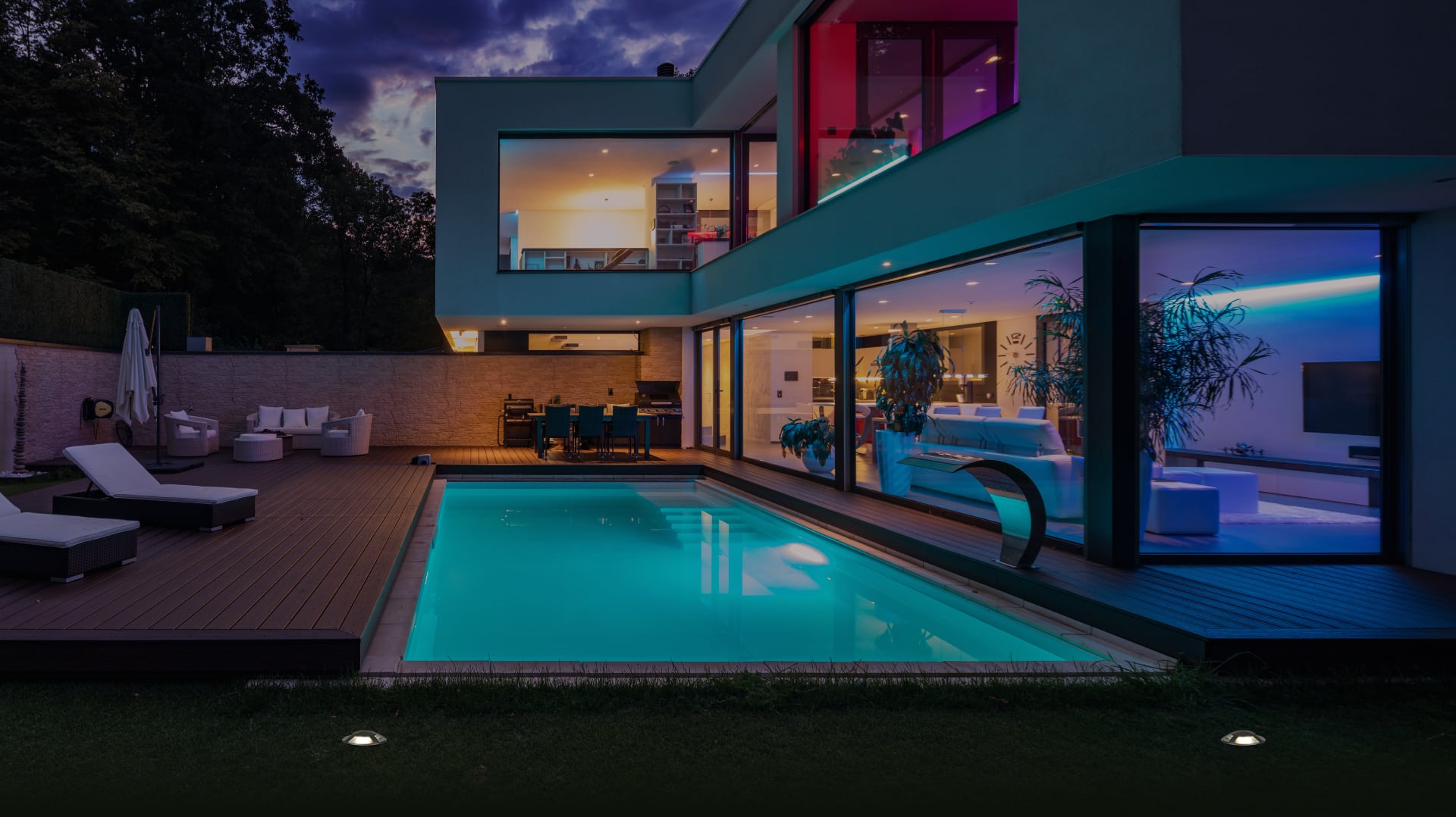 Chesapeake Electric is a trusted electrical contractor providing the Stevensville, MD area with residential and commercial electrical services of all kinds. Our specialty is in-depth knowledge and practical experience in every aspect of electrical engineering and design. We can handle everything from standard home wiring to sophisticated industrial electrical systems, whether you need installation, emergency services, or routine maintenance.
Our company is locally owned and operated, so we can always be counted on for timely Maryland electrical services and reliable workmanship. Chesapeake Electric has been in business for over a decade and our dedicated electrical contractors have experience and skill that is unmatched in the industry.
If you are looking for professional Stevensville, MD electrical services, call Chesapeake Electric at (443)-716-7095.