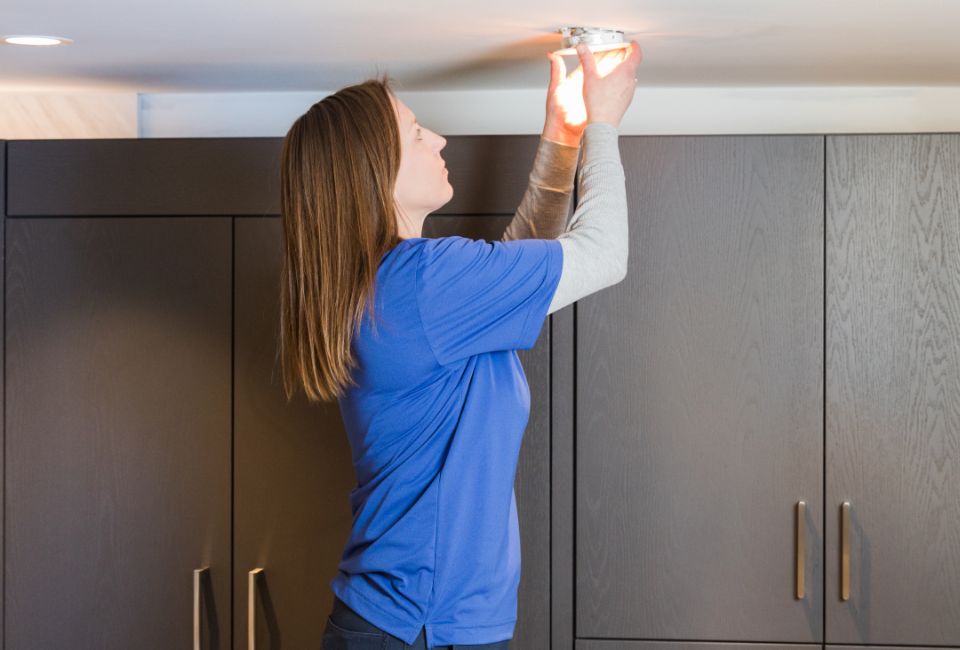 An emergency electric issue can arise anytime, and when it does, you want to be sure that you know who to call to make sure your home is safe. While emergency repairs may seem simple, any kind of electrical work can pose a considerable risk for even the most experienced electricians. Most homeowners are unaware of the dangers of working around an electrical hazard like live wires or malfunctioning electrical outlets. Seemingly minor issues such as faulty wiring, short circuits, or overloaded circuits could lead to significant damage or electrical shock if not appropriately addressed by a professional electrician.
If you are are having an electrical emergency, please call our 24-hour service center at (443)-716-7095 so a local emergency electrician can help before you damage your property or harm yourself or other family members.
To ensure that your home's electrical system is in good shape, up to date, and ready for use, we recommend having regular inspections performed by one of our master electricians. Our technicians will take the necessary precautions to ensure there are no hidden hazards and that all your electrical components, from the circuit breakers in the electrical panel to the wiring for your outdoor lighting, operate safely.
Common Types of Electrical Emergencies
Electrical shorts and overloads caused by worn-out insulation, damaged wiring, or faulty devices are common reasons a homeowner might need reliable service from an experienced electrician. But several other electrical emergencies can occur that should never be taken lightly. Here are just a few examples:
Fallen Power Lines
High winds, heavy snowfall, or falling tree limbs can all cause a downed power line and other power line failures. These power lines have extremely high voltage and electrical current levels, increasing the likelihood of an electrical fire. If you see downed power lines near your home after a storm, call us immediately at (443)-716-7095.
Burning Wire Smell
A burning smell coming from an outlet or light fixture is one of the surest ways to know something is wrong in your house. It is a warning sign of an electrical problem with the wiring inside your home. An expert electrician can tell you what is causing this odor and how to fix it.
Noisy Circuit Breaker Box
You may notice strange sounds from your breaker box at certain times throughout the day. This type of noise usually happens when a circuit breaker shuts off suddenly because of a malfunction. As soon as you hear these sounds, contact your local electricians at Chesapeake Electric so we can help you identify and fix the issue.
Burnt Outlet
An outlet that looks burnt and blackened can often signal a genuine emergency within your home. It's important to note that outlets are designed to handle only a specific amount of electricity. When too much energy goes into an outlet, the metal casing melts, and the electronics inside the outlet burn up.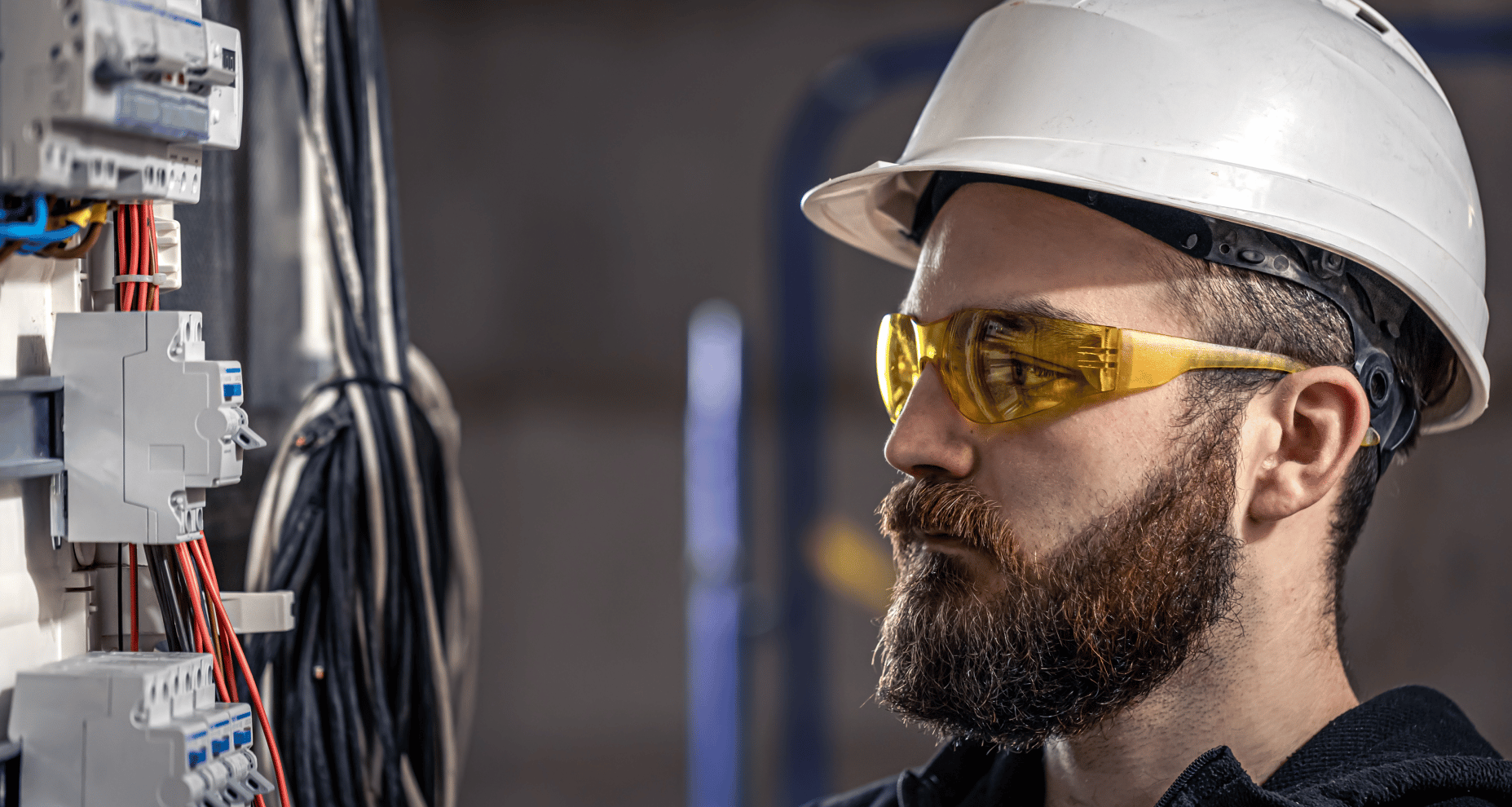 Responsive Emergency Electrical Services You Can Count On
Is your kitchen outlet smoking? Is a circuit breaker tripping frequently in your home? Are wires in your electrical panel hot to touch? Do you need a professional emergency electrician to come to your home as soon as possible? Call Chesapeake Electric at (443)-716-7095 for emergency service.
We provide quality residential electrical services to homes throughout Kent Narrows, Maryland. We are proud to have a dedicated team of licensed and insured electrical contractors who are trained professionals well-versed in all areas of electricity. They can handle any electrical emergency, new installation, routine maintenance, complex repair, or system upgrade.
No matter what kind of electrical issues you have, you can rely on Chesapeake Electric in Kent Narrows, MD and the surrounding area.
If you notice any problems, don't hesitate to schedule a service with our experienced emergency electricians. By contacting Chesapeake Electric, you'll be able to get immediate attention and receive proper, thorough electrical inspections and electrical repairs.