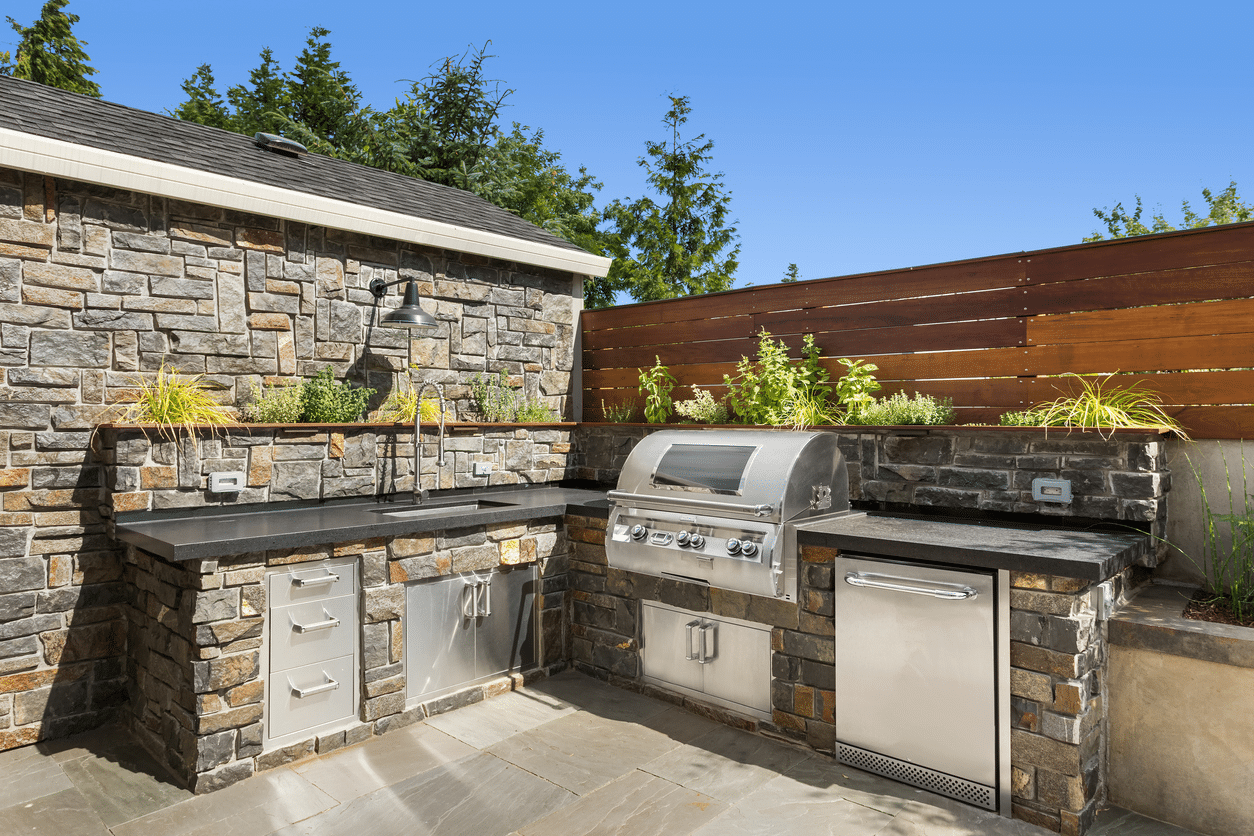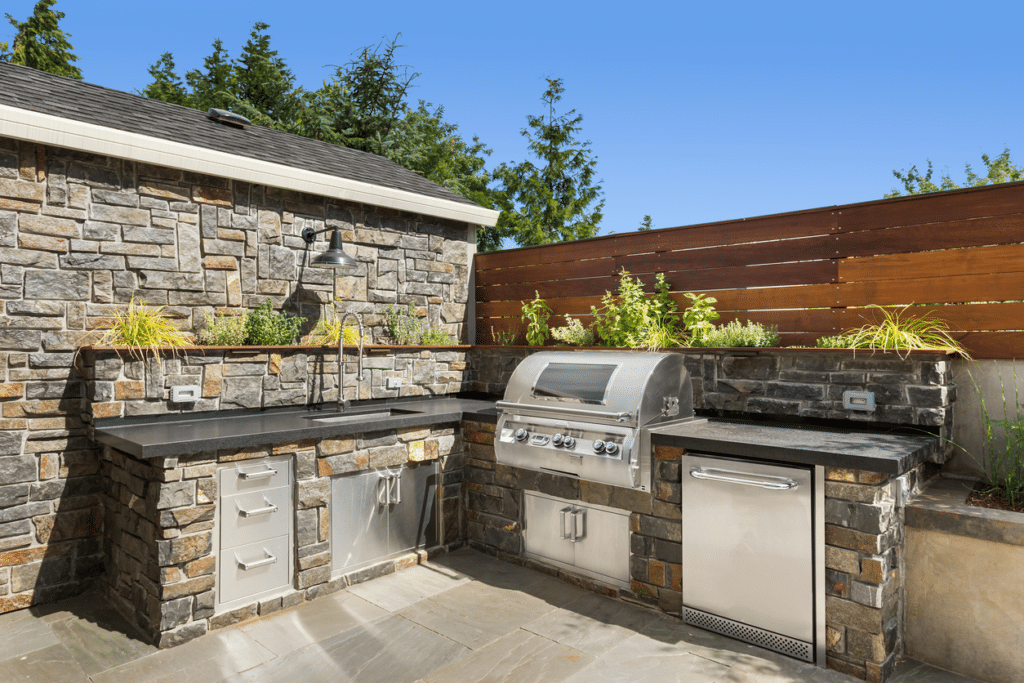 As the warm weather rolls in, many of us spend more time outdoors and look for ways to turn our yards into an extension of our homes. One way to do this is by installing an outdoor kitchen – a great addition that allows you to enjoy all the benefits of cooking and entertaining outdoors. However, when it comes to the electrical aspect of your outdoor project, it's wise to hire a professional electrician. If you are ready to create your perfect outdoor kitchen or living space, read on!
Reasons to Hire an Electrician for Your Outdoor Kitchen
If you're considering installing an outdoor kitchen, hiring an electrician to handle the electrical work is an absolute must. Not only will they ensure that your kitchen is up to code and safe for use, but they can also help with a variety of other things, as well. Here are just a few of the many benefits of hiring an electrician for your outdoor area:
Safety
Safety is the most important reason to hire an electrician when it comes to your outdoor space. A professional electrician will be able to identify any potential safety issues with your outdoor kitchen's electrical wiring and make sure that it is properly installed, so there is no risk of shock or fire hazards.
Efficiency
Installing electrical components in an outdoor oven and kitchen requires specialized knowledge and skills, which can take a lot of time if you try to do it yourself. An experienced electrician can get the job done quickly and efficiently so you can start enjoying your outdoor space in no time.
Saves Money
It may cost more upfront to hire an electrician, but it will save you money in the long run since they are trained to install everything correctly the first time around. This means fewer repairs or replacements down the road and more money saved on energy costs due to improved efficiency.
Peace of Mind
Knowing that all of your outdoor kitchen's electrical components were installed by a professional gives you peace of mind that everything was done right and you won't have any surprises down the line.
Completing Your Perfect Outdoor Kitchen or Living Space
When it comes to creating the perfect outdoor grill station, having the right electrical components is key. Ceiling fans, outdoor lighting fixtures, and ice makers can all add to the ambiance of your outdoor space and make cooking and dining outdoors even more enjoyable. But these features require expert installation in order to work properly and safely. That's why it's important to hire a professional Annapolis electrician to help with the installation of these items.
And, don't forget about comfort when creating your perfect outdoor area or living space! Add comfortable seating options, like patio chairs and cushions, as well as umbrellas or shade covers so everyone can feel relaxed while spending time outside. You could even consider installing an outdoor jacuzzi for the ultimate relaxing experience!
How Chesapeake Electric Can Help
The experienced electricians at Chesapeake Electric will make sure that your outdoor kitchen or living space is wired safely and correctly. We are knowledgeable in all aspects of electrical installation, repair, and maintenance, so you can rest assured knowing that your project will be done right the first time.With our attention to detail, exceptional customer service, and commitment to safety, we are the perfect choice for any outdoor electrical wiring projects you may have! Contact Chesapeake Electric today to get started!