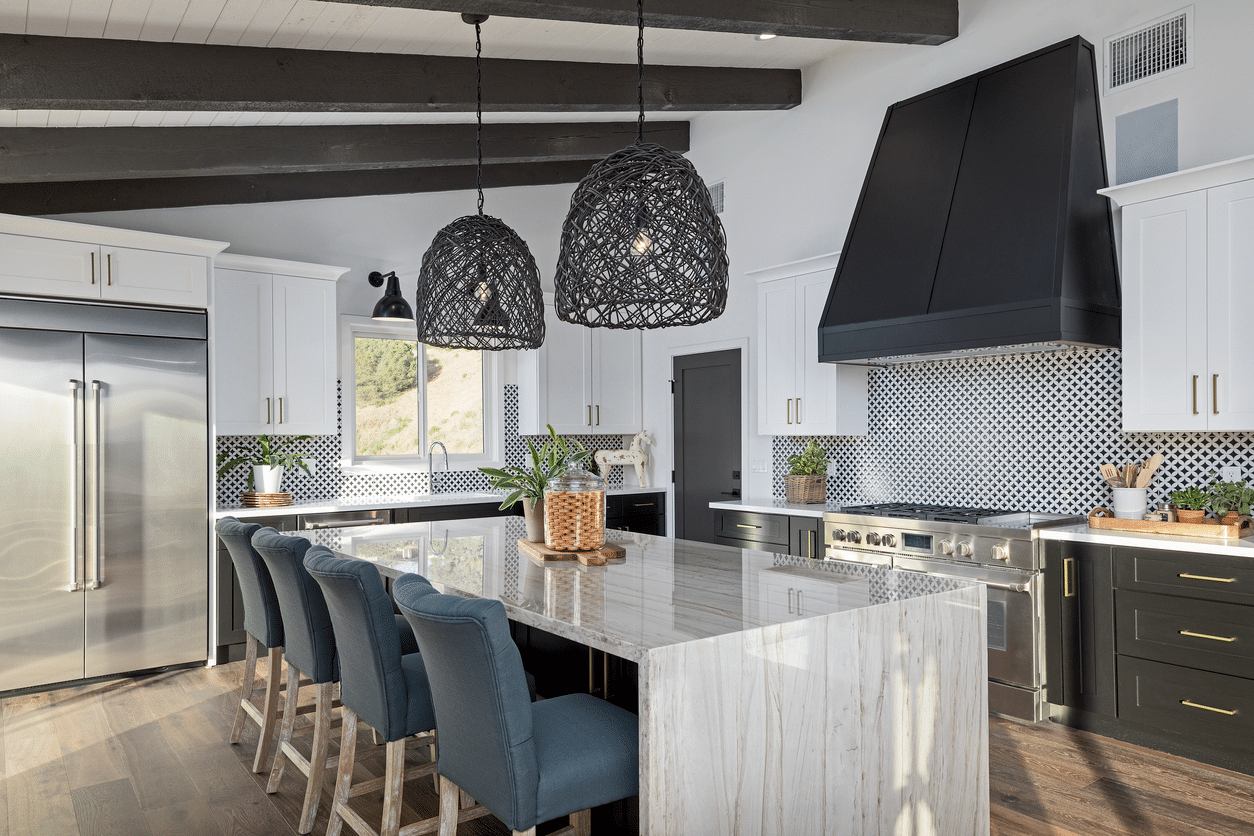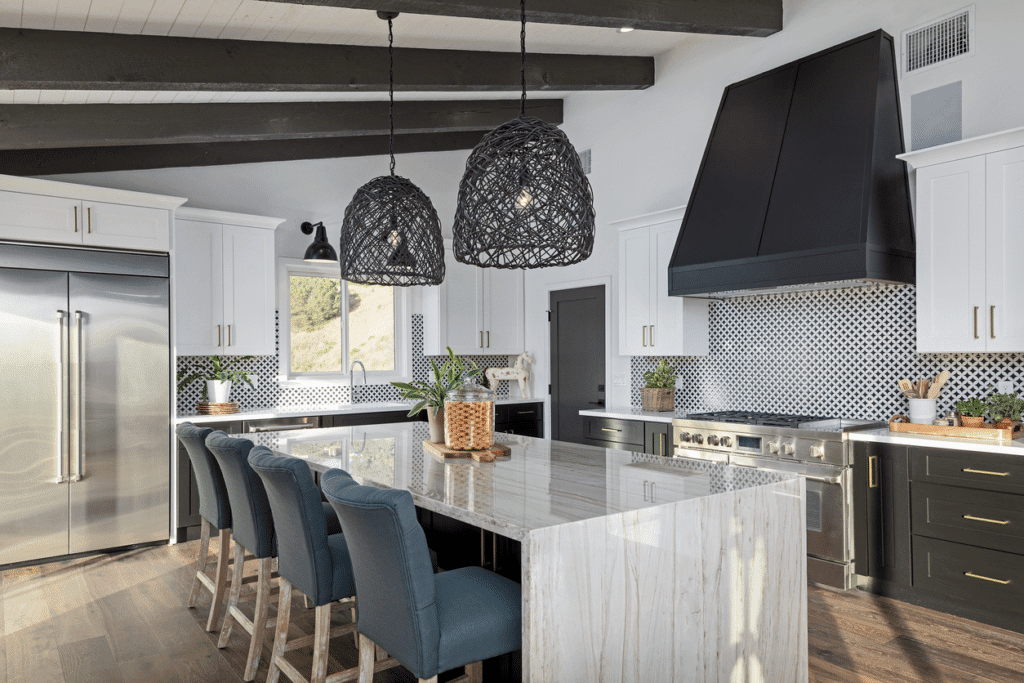 Cooking up a kitchen remodel? An electrical update is an essential element of the process. If you're looking to upgrade your home, modernizing your outlets, switches, and wiring can add tremendous value and safety to your new cooking space. From planning to installation, let us guide you through the process of updating your kitchen's electrical system with Chesapeake Electric.
What Elements to Consider During a Kitchen Renovation
When it comes to kitchen renovations, there are many elements to consider. From the design and layout of the room to choosing the right appliances and fixtures, it's important to make sure you're thinking through all of your options. One element that is often overlooked is electrical updates, including:
Outlets
Adding new outlets is not only a great way to make your kitchen look more modern, but can also increase the functionality of the space. If you're planning on adding new appliances or other electrical items like a coffee maker or blender, you'll need additional outlets to accommodate them. Depending on how many outlets you need, your electrician will be able to install them in an aesthetically pleasing way that fits with the overall design of your kitchen.
Popular outlet options include under-cabinet outlets and USB receptacles, which provide extra convenience when plugging in small electronics, such as cell phones and tablets.
Lighting
When it comes to kitchen remodels, lighting is an important element that can really make the space pop. Recessed lighting is a popular choice for kitchens, as it provides even illumination without taking up too much space. For those looking for something a bit more eye-catching, downlights are a great option. These fixtures help to create dramatic shadows on the walls and ceilings which can really enhance the look of your kitchen.
Upgraded Wiring
Upgraded wiring is an essential step to ensure that your kitchen is properly wired and up-to-date with safety standards. If you're planning a kitchen renovation, consider having a Crofton electrician take a look at your wiring to make sure that all of your outlets are working correctly and safely. This is not something you want to skip, as the safety of you and your family is of utmost importance.
Counter Space Considerations Related to Electrical Upgrades
When planning for electrical updates during a kitchen remodel, counter space should also be taken into consideration. Appliances, such as microwaves and coffee makers, often require outlets installed directly in the countertop or close by. To maximize counter space, consider installing outlets under the cabinets or even adding an outlet strip to the wall above the counter.
If additional lighting is desired, consider adding recessed lights in the ceiling or downlights that can be mounted below the cabinets. By strategically placing these outlets and fixtures, you can minimize their impact on your valuable counter space while still providing power and light when needed.
Why Call a Professional Electrician
Working with a qualified professional electrician is the safest and most efficient way to ensure that your kitchen remodel meets all applicable building and electrical codes. Professional electricians are highly trained in the proper installation of wiring and outlets, as well as any other electrical components you may be considering for your kitchen. Additionally, they can provide helpful advice about which lighting fixtures or appliances would work best for your space.
Chesapeake Electric is a trusted electrician in Crofton, MD that can help you with all aspects of your electrical update during a kitchen remodel—from planning to installation and beyond. With years of experience and certified expertise under our belts, we are sure to provide you with quality service every step of the way. So don't put off that kitchen renovation any longer—it's time to make those dreams come true with an electrical update!
If you're in need of a reliable electrician during your kitchen renovation, contact Chesapeake Electric today!