Our Services
Need electrical services? Our property management team has you covered. Our property management services include, but are not limited to:
Property Management Services
Your service panel is the heart of your electrical system. It connects the wires from the outside power grid to your home's electrical system and controls all of your home's power. A service panel upgrade is one of the most important things you can do to resolve current issues and prevent overloads and shorts that may even cause a house fire. Call today to get an estimate.
Property Management Services by Electricians at Chesapeake Electric
You've invested in equipment and assets for your property and we believe in helping you make the most out of that investment, while helping you avoid potentially expensive issues. At Chesapeake Electric, our team of experienced electricians proudly provides comprehensive property management services to homes and businesses across Annapolis, MD and surrounding areas. We work efficiently to make sure that you have the best electrical systems possible, all at rates that will save you money over more costly repairs. Let us worry about the details and take that headache off of your plate — call us today at (410) 280-3388 to learn more!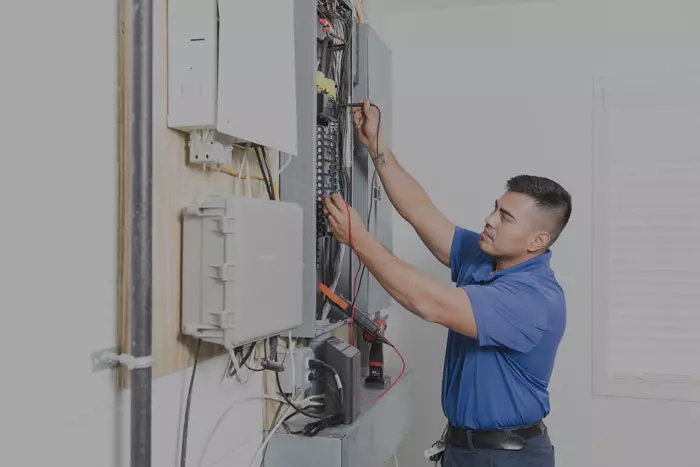 A Team Devoted to Property Management
At Chesapeake Electric we believe that your organization will benefit from a consistency in the team that comes out to service your property. So we have a property management team dedicated to our property management customers. This allows our team to get to know your property layout, common problems, equipment, and help with preventative maintenance. On your side, it helps you feel secure knowing that the team coming out to work on the property is trusted and knows the ins and outs of how your property runs.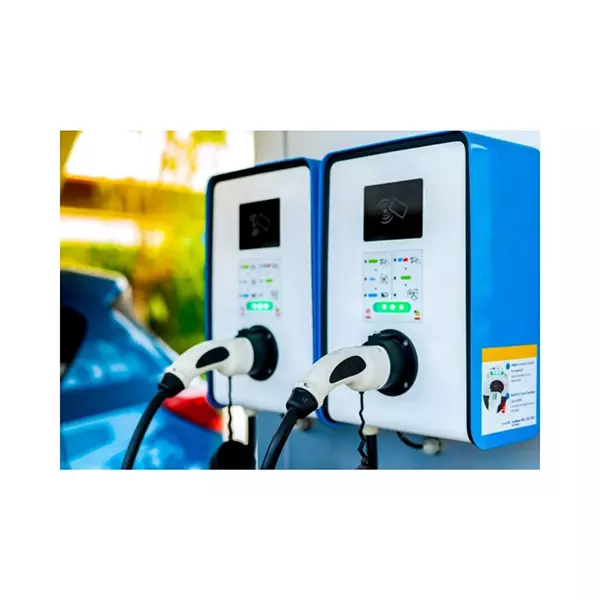 Why Choose Us For Your Property Management Needs?
Friendly Expert Staff
Any size project, no project is too big or too small
We can help you get approval for rebates from BGE and Pepco for LED upgrades
We will worry about getting permits and inspection approvals for you
We can ensure you get BGE rebates for EV charger installations
Fully equipped emergency response team and non-emergency service call team
We can walk your site and pinpoint where security lighting is needed to keep your property safe
For continued electrical services, there is no better property management electrician in Annapolis, MD than our experienced team. Call us at (410) 280-3388 today!